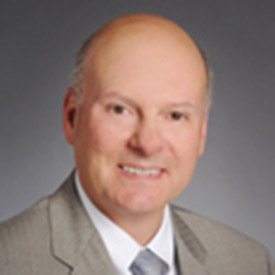 Neal Linkon
Director, Marketing Operations
Children's Hospital of Wisconsin (Milwaukee, WI)
Neal Linkon is the director, Marketing Operations, for Children's Hospital of Wisconsin, managing a team responsible for external websites, the intranet, email marketing, advertising, traditional marketing and physician referral development.
He has managed interactive marketing for Northwestern Mutual and Aurora Health Care, and has consulted on web and social media strategies for hospitals, health systems, consumer products companies and entertainment firms. He has held management positions for companies like Motorola, Lockheed Martin, Johnson Controls and International Paper, focusing on interactive marketing since 1995.
Linkon was inducted into the Healthcare Internet Hall of Fame in 2016.