Summit
2020 Summit Keynotes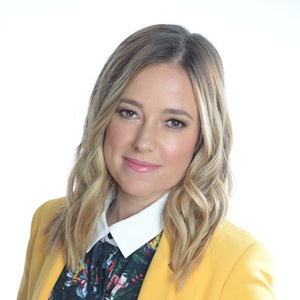 Meet the Engaged Consumer
Amber Mac
Sponsored by SymphonyRM
Advances in digital technology and the growth of social and retail platforms have dramatically changed the way consumers think, buy, engage, and connect. What does it mean for healthcare, as well as your organization? Join Amber Mac to learn how to rethink your  communication and marketing strategy to reach today's increasingly engaged and connected consumers. Amber is a writer, podcaster,  entrepreneur, and digital maverick whose understanding of disruptive technologies helps companies anticipate lightning-quick changes. From artificial intelligence, to social media, to Amazon-era retail, Amber will share how new tools can give you a winning edge in the connected economy!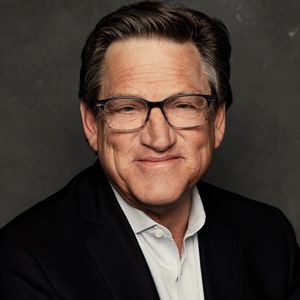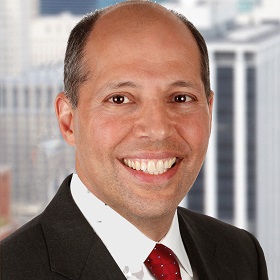 Healthcare Consumerism: A Conversation with Paul Keckley and Kaveh Safavi
Sponsored by Monigle
We're now firmly entrenched in the consumer age—even in healthcare. How are consumer expectations driving change; what can we expect in the future; and how do we, as healthcare providers, navigate this quickly changing landscape to build better, more compelling brands and experiences? Join Paul Keckley, one of the nation's leading healthcare research and policy experts, and Kaveh Safavi, senior managing director of global healthcare at Accenture and respected technology and trends expert, for a special lunchtime conversation that will enlighten, engage, and empower you for the future. Justin Wartell, brand experience expert and managing principal at Monigle, will moderate.
Additional Keynote Speakers coming soon!