Summit
Speakers
Stretch your imagination with three nationally-renowned keynote speakers at the 23rd Annual Healthcare Marketing & Physician Strategies Summit!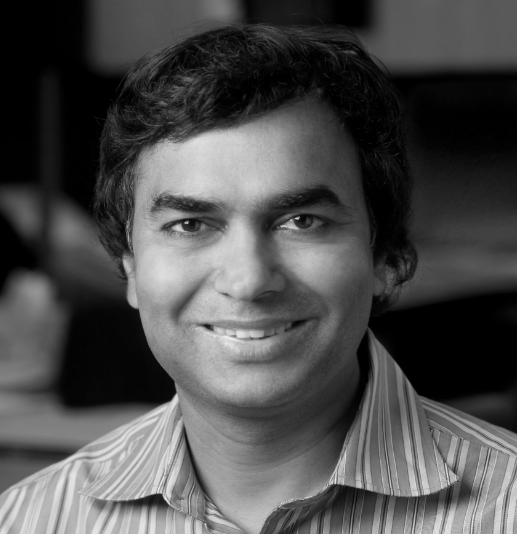 The Internet to the Inner-Net: How to Reset Your Connection & Live a Conscious Life
Gopi Kallayil
Monday, April 30 | 4:00–5:15p
The Internet has become humanity's invisible central nervous system, connecting us at the speed of thought. More people now have access to mobile phones than to clean drinking water. Yet the most important technology is still the one within us: our brain, body, and consciousness. Gopi Kallayil, Chief Evangelist for Brand Marketing, Google, shares how integrating our inner and outer technologies can help us become more creative, adaptable, resilient, and enthusiastic. Learn how to transform your inner world through conscious living and rituals like yoga, mindful eating, and even napping!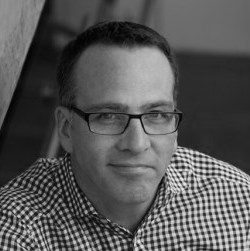 How to Thrive in the Expression Economy
Ron Tite
Tuesday, May 1 | 8:00–9:15a
These days, everyone's a creator. Consumers can now fill their days with content dedicated to their hobbies, passions, and the things that interest them most. So, how do you get them to pay attention to your messages, content, and ideas? With his unique brand of humor and insight, marketing, branding, and creativity expert Ron Tite will show us how to win more of our customers' time by being more innovative, authentic, creative — and interesting! Named one of the "Top 10 Creative Canadians" by Marketing Magazine, Ron has been an award winning advertising writer and creative director for some of the world's most respected
brands.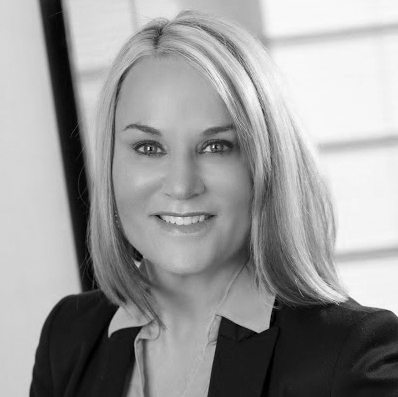 Marketing to People Not Like You: The New Market Segmentation
Kelly McDonald
Wednesday, May 2 | 8:00–9:15a
Today, diversity marketing—whether based on gender, race, age, life stage, language preference, sexuality, or special interests—is the new norm. By recognizing these differences and tailoring your services, message, or marketing efforts to reflect consumers' uniqueness, you are validating the importance of a consumer group. Stretch your marketing muscles with marketing and consumer trends expert and bestselling author Kelly McDonald! Join Kelly to explore the hottest new market segments, how they're shaping culture, and how to tap into key emotional drivers to reach them effectively.
2018 Concurrent Session Speakers
The full Summit agenda is under development. Watch for details about concurrent session speakers and sessions coming soon!