Summit
Speakers
Watch for Information on 2018 Keynote Speakers Soon!
The 2017 Summit featured four renowned keynote speakers, and more than 120 concurrent session speakers, including innovators and thought leaders in healthcare marketing, strategy, and physician relations.
Interested in speaking at the 2018 Summit, April 30-May 2, in Salt Lake City?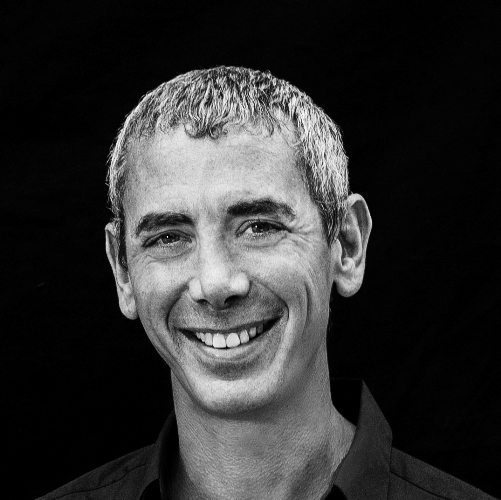 Stealing Fire: Unlocking Your Full Potential to Achieve Peak Performance
Sponsored by Healthgrades
Steven Kotler
Bestselling Author, Award-Winning Journalist, Co-Founder/Director of Research, Flow Genome Project
Monday, May 8
4:00 – 5:15p
Generating "flow" and getting "into the zone" have become the goal of the world's most elite organizations.  Why are business moguls attending Burning Man?  Why has meditation become a billion-dollar industry?  Why are technology gurus experimenting with new states of consciousness to unlock creativity?  All are ways to shift one's state of mind and unlock greater potential.  Steven Kotler reveals how altered states sharpen decision-making capabilities, unleash creativity, fuel cooperation, and let us tap into levels of inspiration and innovation unavailable at all other times.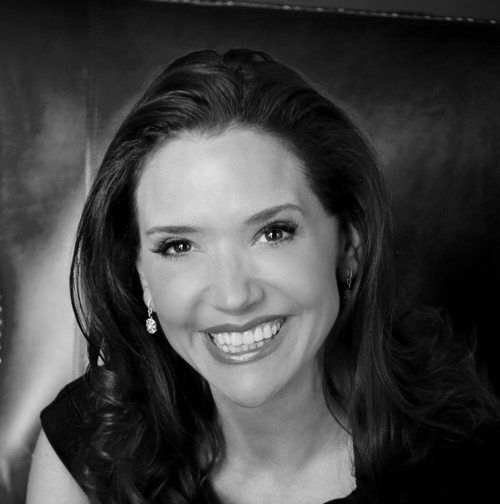 Fascinate: How to Make Your Brand Impossible to Resist
Sally Hogshead
New York Times Bestselling Author; Hall of Fame Speaker
Creator of the Fascination Advantage Assesment
Tuesday, May 9
8:00 – 9:15a
Why are we captivated by some people but not others?  Why do we recall some brands yet forget the rest?  In a distracted world, how do certain leaders, friends, and family members convince us to change our behavior?  Sally Hogshead explains the seven Advantages behind "Fascination" and why it is the most powerful way to influence decision making. A Fascination Advantage Assessment will be provided to all, and results from the group will be used to shape this targeted talk.
Political Update: The Outlook for Healthcare
Paul Keckley, PhD
Managing Editor, The Keckley Report; Healthcare Research and Policy Expert
Tuesday, May 9
12:45 – 1:45p
Do you want to know what's really happening in Washington, DC? No one is better qualified to assess what's going on and how it will impact hospitals, physicians, and consumers than Paul Keckley. One of the nation's leading experts on health policy and industry trends, Paul will give us an inside look at the latest developments and what lies ahead.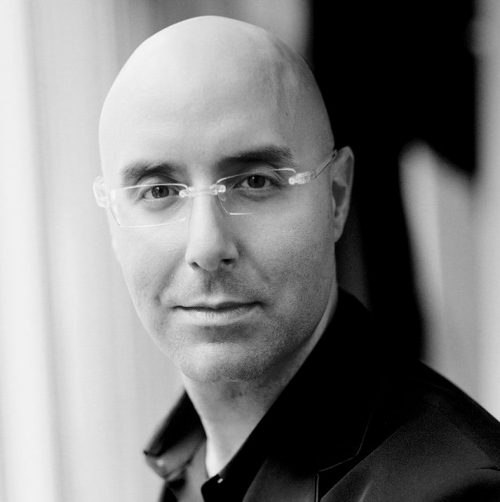 Algorhythm: The Pulse, Creativity, and the Future of Brands
Mitch Joel
Media Hacker; Author
President, Mirum
Wednesday, May 10
8:00 – 9:15a
Today, disruption is everywhere.  Digital transformation is imperative.  And everything is measurable, actionable, and able to be optimized in near real time. Mitch Joel shows how these new (and dramatic) realities demand a rethinking of marketing and what the future may look like.  Learn how to pivot from an analytics-driven world to one where intimacy is built through content and initiatives that align with the customer's lifelong brand journey. Hear how creativity and data can work together to build loyalty.
2017 Concurrent Session Speakers
The 2017 Summit agenda featured 50+ concurrent sessions — a mix of practical "how-to" sessions combined with forward-thinking strategy discussions. Faculty included top healthcare marketers, strategists, physician relations executives, and innovators, who shared winning strategies for tackling today's most important marketing and physician relations challenges.