Summit
2020 Sponsors
Thank you to the 2020 Summit Sponsors ...
Platinum Sponsors
Monigle, the largest independent brand experience consultancy in the U.S., has been at the forefront of bringing brands to life since 1971 with a focus on strategy, insights, identity, culture, activation, management, and branded environments.

Reputation.com delivers the leading Online Reputation and Patient Experience management platform for healthcare organizations. We help monitor and improve online reviews, improve patient experience, and drive traffic, visits and revenue.
Silver Sponsors

Chatmeter helps physicians and healthcare providers measure and improve their marketing effectiveness with our listings and review management platform. Our service is built to measure and improve patient experiences, reputation and visibility.

Digital Health Strategies is a premier digital health agency specifically designed to support the needs of healthcare providers, including both large integrated health systems and regional providers. We provide full-service digital capabilities to support employee and physician engagement, patient engagement, and foundation digital fundraising.

Enqbator has created digital solutions for healthcare since 2011 and was one of the first to implement the headless CMS. Through our Progress Sitefinity Partnership and experise in web, mobile and the cloud, we'll find a strategy just for you.

Franklin Street is a brand innovation firm. Working exclusively in the healthcare space, we help our clients leverage the true power of their brand to create better ways to reach their full potential in the marketplace.

Julia Balfour, LLC solves problems. Design, development, and branding – traditional or way outside the box, we inspire change in every way.
Kyruus delivers provider search, scheduling, and data management solutions that help health systems match patients with the right providers.

LionShare's platform incorporates CRM, Marketing Automation, Analytics and ROI. We guide healthcare organizations in the quest to link data to decision insights, execute automated campaigns and drive better outcomes along the consumer journey.
Marketware's web-based Growth Suite gives healthcare teams the insights needed to target the right partners for growth, track ongoing recruitment & outreach efforts as well as trend results in a way that demonstrates impact.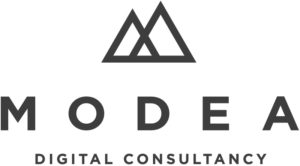 Modea provides technology consulting to help healthcare marketers thrive in the face of change. We specialize in designing and building digital consumer experiences and providing digital transformation consulting for healthcare organizations.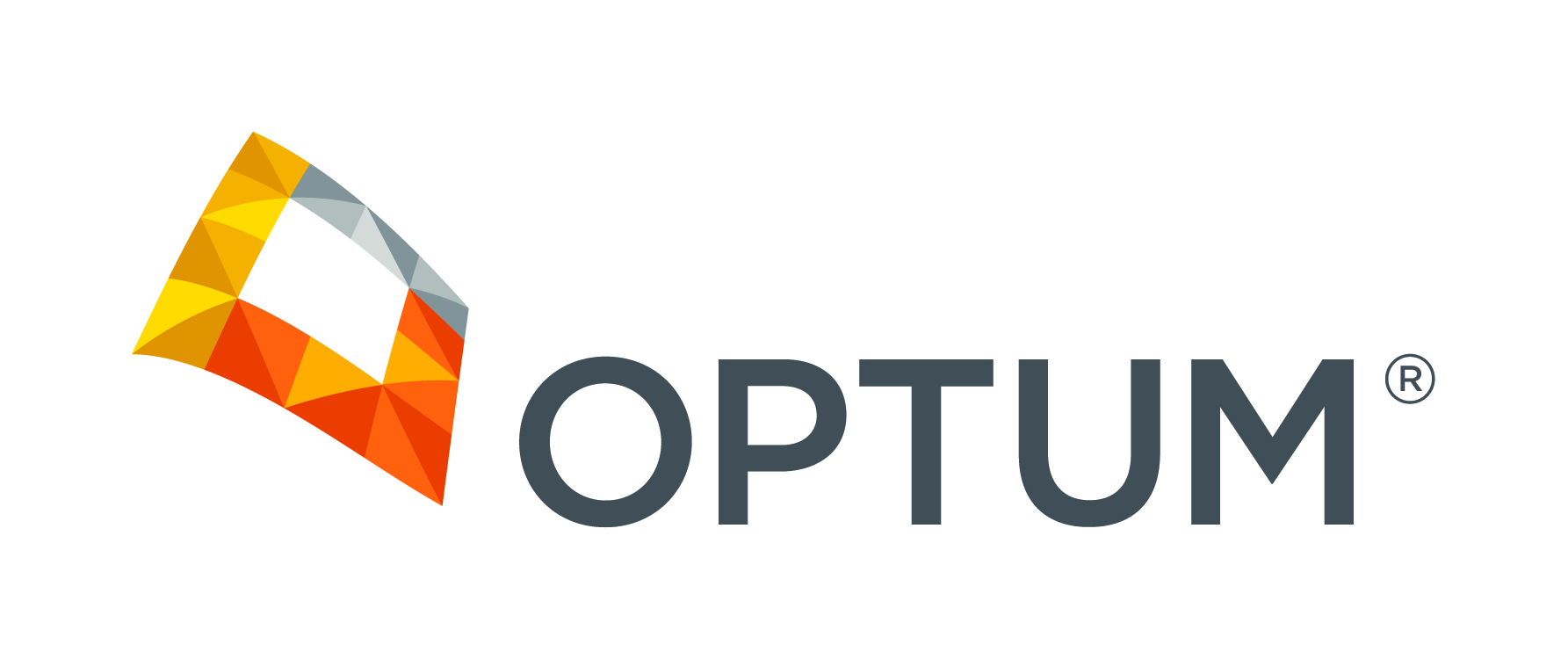 Optum is a leading health services innovation company dedicated to helping people live healthier lives and helping make the health system work better for everyone.

Pandora, the leading music and podcast discovery platform in the US, provides a highly-personalized listening experience to approx. 70M users monthly. Pandora is integrated into 2,000+ devices, with 150+ HIPAA compliant audience segments.

Podium is a rich communication platform for local businesses. It's the simplest way to collect reviews, get found online, and talk to customers in real-time through text.

Prairie Dog begins each conversation with curiosity.  Because the first step to solving your business problem is to be sure we're solving the right problem.  We then set out to solve it with marketing discipline and flair.  Every day since 1996.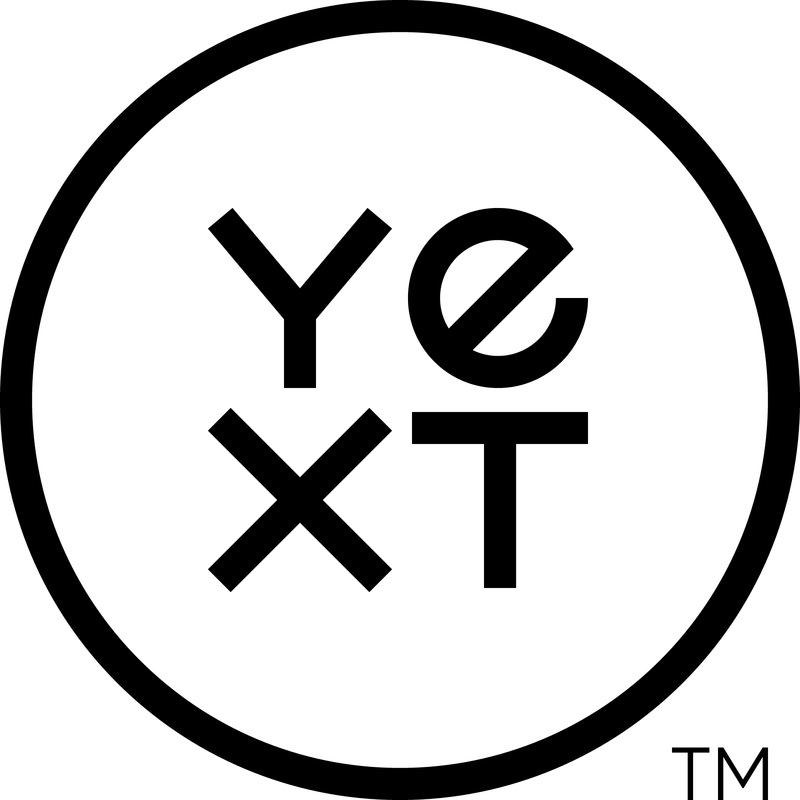 Yext puts healthcare organizations in control of their facts online with verified answers in search. Yext delivers authoritative information straight from the organization itself no matter where or how patients are searching.
Supporting Sponsors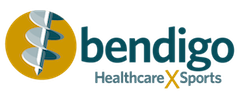 Bendigo is focused solely on the convergence of sports marketing and health care. We help leading health care systems optimize and monetize their partnerships with sports teams, leagues, and athletes. Bendigo's services include strategy, contract negotiation, creative services, sports media, digital, activation – plus a proprietary research tool measuring the Performance/ROI/Valuation of health care / sports sponsorships.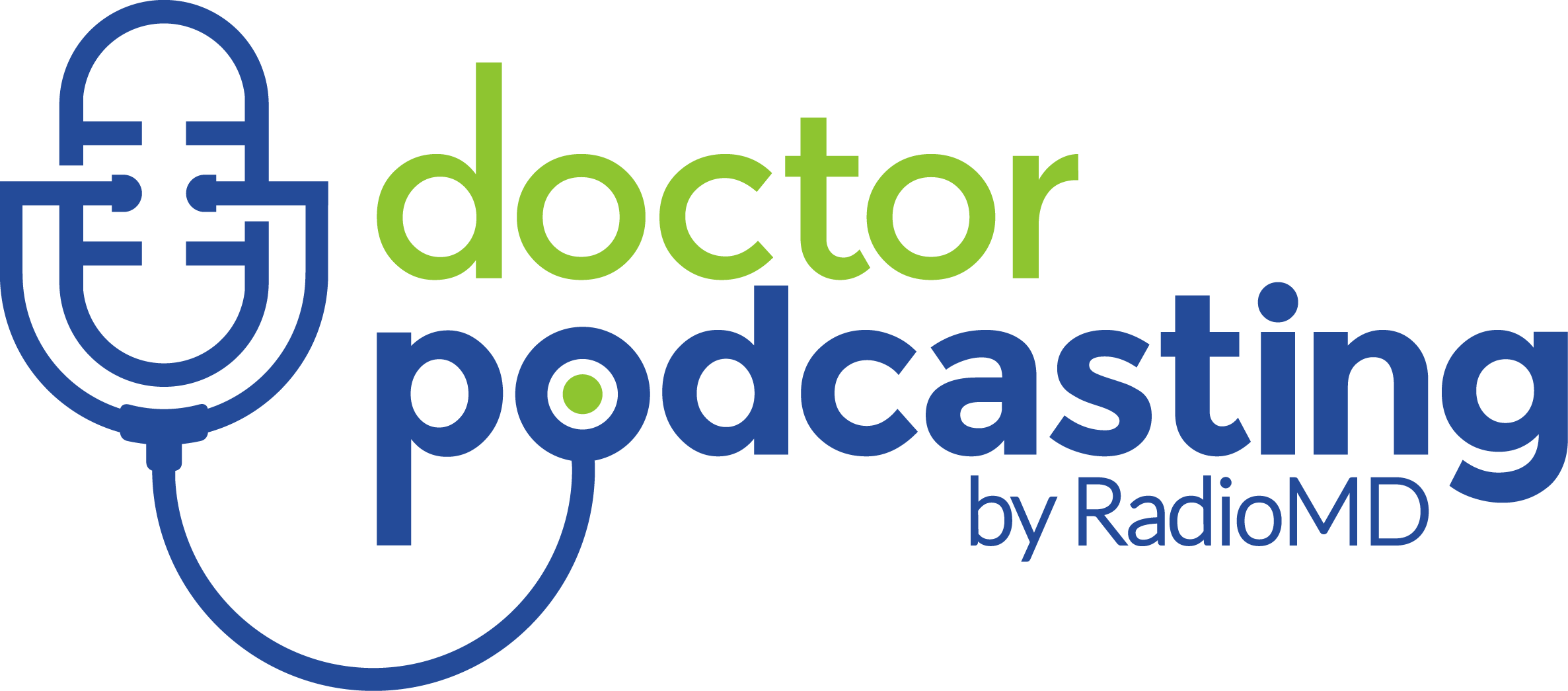 Give Your Doctors a Voice® The DoctorPodcasting System provides professional, turnkey podcast solutions for healthcare organizations of all sizes. Whether for consumers or referring physicians, create a constant stream of unique audio content featuring interviews with your own physicians and other key staff. The content lives on your website and is distributed to all major podcast apps.
Be a Part of the 2020 Summit!
Learn why sponsoring is a great idea! Watch our video:
Thank you to Franklin Street for creating the 2019 Summit videos.