About
A Letter From the President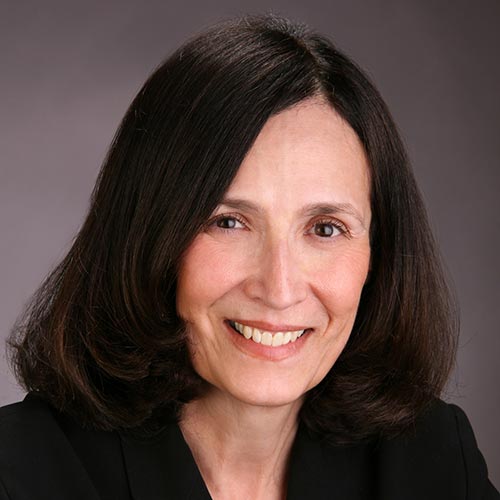 Welcome to the Forum for Healthcare Strategists!
Welcome to the website for the Forum for Healthcare Strategists! The Forum is the brainchild of leading healthcare strategists who recognize the need for high-quality networking, idea sharing, and educational opportunities.
A recognized leader in educational programming, the Forum also connects members to leading healthcare publications, including Healthcare Strategy Alert, the Forum's newsletter. The Forum identifies issues facing healthcare executives, with the goal of examining strategies and solutions vital to succeeding in today's intensely competitive world.
If you are currently a member of the Forum, I invite you to take advantage of the "Members Only" features of the website, including:
Membership Directory, allowing you to connect with your colleagues from around the country
Webinars, featuring top ranked speakers on today's most timely topics
Job Opportunities
White papers, Healthcare Strategy Alert, and Book Alerts, helping you keep up-to-date on the most current thinking in healthcare
Your active involvement in the Forum is encouraged. I look forward to meeting you at future Forum events and hope you will feel free to contact me any time you have comments or suggestions.
Judy Neiman