Summit
Why Attend
The Healthcare Marketing & Physician Strategies Summit is widely recognized as the event of the year for senior-level marketing, strategy, and physician relations executives from hospitals, health systems, academic medical centers, integrated networks, and medical group practices. The 2017 Summit continues a 22-year tradition of identifying important healthcare marketing and physician relationship challenges and tackling them head-on. It is a one-of-a-kind opportunity to learn from and network with colleagues from across the country.
Connect with Your Colleagues
The 2016 Healthcare Marketing & Physician Strategies Summit brought together more than 750 executives from two essential functions in today's healthcare organizations – marketing and physician relations. The result…a highly rewarding educational and networking experience.
The 2017 Summit will build on that success! At the Summit, you'll be able to interact with leaders and top decision makers from healthcare organizations nationwide – leaders who are guiding strategy, marketing, business development, communications, digital efforts, physician relations, and sales as they steer their organizations into the future.
A Message from the Summit Co-Chairs
This is a time of unprecedented challenges for those of us in healthcare. Uncertainty regarding how "repeal and replace" will play out and the continued transition to "value" adds to ongoing competitive pressures. Are you ready?
What better time than now to take a good look at how you can best position your organization – and yourself – for success? How can you improve marketing strategy, messaging, and positioning? How can you build relationships to drive growth and build loyalty? How can you improve communications with physicians, consumers, and employees and ensure a better overall experience? How can you mesh the use of data, analytics, and metrics with the need to improve lives? And, how can you achieve your fullest potential to be THE best and happiest YOU?
The 22nd Healthcare Marketing & Physician Strategies Summit explores all of these issues and more. Case study sessions featuring leading healthcare organizations, thought-provoking keynote speakers, and hands-on workshops make this an exceptional educational experience.
On behalf of the Forum for Healthcare Strategists, we extend a very special invitation to you to attend this Summit. Join your colleagues to solve today's most important healthcare marketing and physician relationship challenges, and start planning to best position your organization for the future!

Summit Co-Chairs: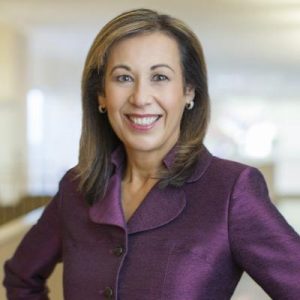 Suzanne Hendery
Chief Marketing Officer & Vice President
Renown Health (Reno, NV)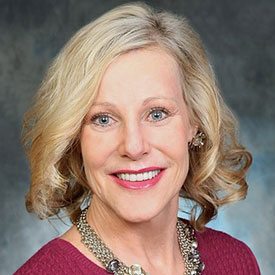 Carol Koenecke-Grant
Vice President, Strategic Services
Valley Health System (Winchester, VA)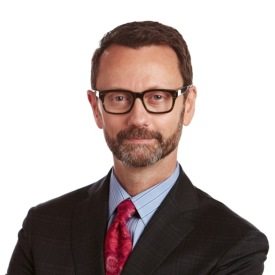 Andrew J. Snyder
SVP, Marketing and Communications
Orlando Health (Orlando, FL)
Examine the Winning Strategies
Case studies from leading healthcare organizations will allow attendees to:
Define the evolving role of healthcare marketing and physician relations
Master the data and tools needed to assess, strengthen, and track marketing and physician relations strategies
Explore the marketer's crucial role as communicator
Identify new approaches for customer engagement and acquisition
Differentiate innovative approaches for advancing digital and mobile strategy
Examine proven approaches for improving physician satisfaction, retention, and referral development
Who Will Attend?
The conference has been designed for the following executives from hospitals,
health systems, academic medical centers, integrated networks, and medical group practices:
Chief Marketing Officers
Chief Strategy Officers/Senior Strategists
Marketing Communication Executives
Business Development/Planning Executives
Web/Social Media Strategists
Physician Relations Directors
Physician Referral/Outreach Directors
Physician Recruitment Directors
Sales Executives
Public Relations Directors
Advertising Executives
CRM Directors