Summit
Why Attend
The Healthcare Marketing & Physician Strategies Summit continues a 24-year tradition of identifying important healthcare marketing and physician relationship challenges and tackling them head-on. It is THE place where actionable strategies and solutions are shared by senior-level marketing, strategy, digital, and physician relations executives from healthcare organizations nationwide.
The Call for Speakers for the 24th Annual Summit, May 21-23, 2019 is now open. To get a sense of the kinds of sessions we're looking for, check out the 2018 agenda:
Here's What 2018 Attendees are Saying
Thank you to Franklin Street for creating the 2018 Summit videos!
Connect with Your Colleagues
At the Summit, you'll be able to interact with more than 800 leaders and top decision makers from healthcare organizations nationwide – leaders who are guiding strategy, marketing, business development, communications, digital efforts, physician relations, and sales as they steer their organizations into the future.
A Message from the 2018 Summit Co-Chairs
Today, consumers are actively seeking better ways to access the information and tools they need to control and improve their health. What better time than now to take a good look at how you can best position your organization, your physicians, and yourself to facilitate the conversation?
How can you improve marketing strategy, messaging, and positioning to help consumers access the information and services they need? How do you build relationships with consumers, patients, and physicians to drive growth and build loyalty? What is the best way to improve communications with all stakeholders — internal and external — to ensure a better overall experience? What does it take to mesh the use of data, analytics, and metrics with the need to improve lives?
The 23rd Healthcare Marketing & Physician Strategies Summit explores all of these issues and more. Through more than 50 cutting-edge sessions across six tracks, the Summit examines the latest technologies, trends, and business models as well as the rapid transformation that marketers, strategists, and physician relations executives are experiencing today.
On behalf of the Forum for Healthcare Strategists, we extend a very special invitation to you to attend this Summit. Join your colleagues to solve today's most important healthcare marketing and physician relationship challenges — and to look towards the future!
Summit Co-Chairs: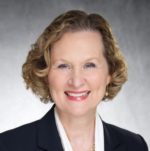 Kathy Dean
Chief Marketing & Communications Officer
University of Iowa Health Care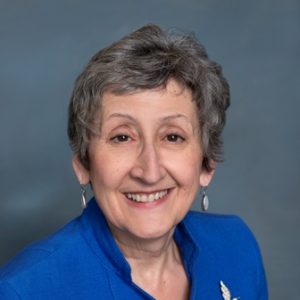 Lisa McCluskey
Vice President, Marketing Communications
CHI Memorial Health
Preston Gee
Vice President, Strategic Marketing
CHRISTUS Health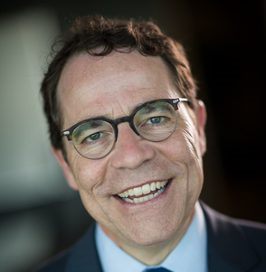 David Perry
Chief Marketing Officer
University of Utah Health
Examine the Winning Strategies
Case studies from leading healthcare organizations will allow attendees to examine winning strategies for:
• Responding to the needs of an empowered customer base
• Building and maintaining a strong brand
• Improving the customer, patient, and physician experience
• Optimizing technologies and tools, such as CRM, marketing automation, and AI
• Increasing physician satisfaction, retention, and referrals
• Advancing data-driven marketing and physician relations
• Strengthening digital, mobile, and content strategy
• Mastering internal and external communications
Who Will Attend?
The conference is designed for the following executives from hospitals,
health systems, academic medical centers, integrated networks, and medical group practices:
Chief Marketing Officers
Chief Strategy Officers/Senior Strategists
Marketing Communication Executives
Business Development/Planning Executives
Digital/Social Media Strategists
Physician Relations & Sales Executives
Physician Referral/Outreach Directors
Public Relations Directors
Advertising Executives
CRM Directors
Consultants