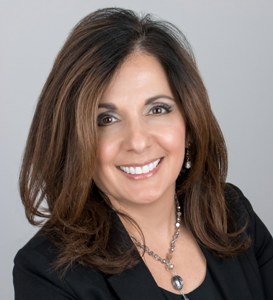 Angela Valchine
Regional Manager, Physician Relations
Cancer Treatment Centers of America (Zion, IL)
Angela joined Cancer Treatment Centers of America (CTCA) in 2015 as a Physician Relations Territory Manager. In this role, Angela was an ambassador for CTCA in Michigan, building relationships with physicians, healthcare professionals, cancer support organizations and medical associations with the goal of driving referral volume to the CTCA Chicago hospital.
Angela was promoted to Regional Manager, Physician Relations at CTCA in 2018.  She is responsible for hiring, training and leading a team of Physician Relations Territory Manager in the Midwest to contribute to the growth of the CTCA Chicago hospital and outpatient clinics.
Prior to joining CTCA, Angela has held previous positions in oncology pharmaceutical sales, capital equipment sales and physician relations as well as spending a few years as the executive director of a non-profit cancer foundation.
Angela graduated magna cum laude with a business degree from Oakland University in Rochester, Michigan.