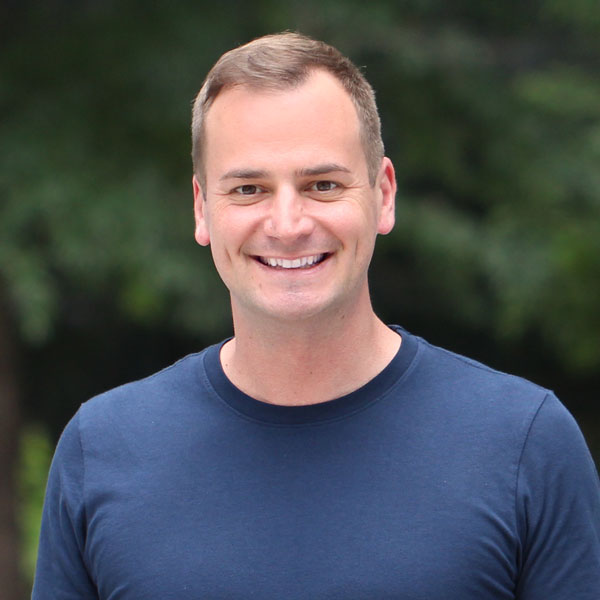 Ben Texter
Co-Founder
Digital Health Strategies (Washington, D.C.)
Ben is co-founder of Digital Health Strategies (DHS), a leading digital health agency specifically designed to support healthcare providers. DHS works with some of the nation's top health systems, including Geisinger Health System, Scripps Health, and Hackensack Meridian Health.
Ben creates and implements successful marketing, communications and fundraising campaigns for a wide range of healthcare clients and nonprofit organizations.
As Co-CEO and Co-Founder of Digital Health Strategies, Ben blends data and technology to create effective digital marketing, communications and fundraising strategies for executive-level healthcare clients, including Johns Hopkins Medicine (Baltimore, Md.), Geisinger (Danville, Pa.), PeaceHealth (Vancouver, Wash.), PIH Health (Whittier, Calif.) and Good Samaritan Hospital (Los Angeles). He also served as the Interim Vice President of Communications at Geisinger in 2017.
Prior to forming Digital Health Strategies, Ben established the healthcare practice for Blue State Digital – the agency that managed the 2008 & 2012 Obama Presidential election campaigns' digital engagement programs – by developing and launching successful campaigns for the American Hospital Association, the California Hospital Association, the Association of American Medical Colleges, and the Clinton Health Access Initiative.
One of Ben's earliest successes was helping to build CODA Automotive Inc., a Los Angeles-based company that designed and assembled electric cars and battery systems. As a Founding Employee and Director, Ben helped enable CODA to raise nearly $400 million from investors that included former Treasury Secretary and Goldman Sachs CEO Henry "Hank" Paulson; former White House Chief of Staff Mack McLarty; hedge fund manager and philanthropist Tom Steyer; and former U.S. Secretary of Commerce John Bryson.
Most recently, Ben was named one of Pepperdine University's 2020 Outstanding Alumni in Healthcare.