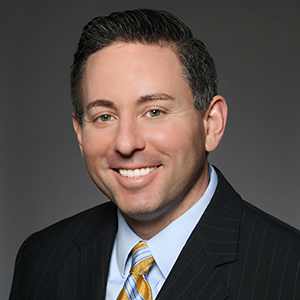 Brad Jones
Physician Relations Director, West Florida Division
AdventHealth (Tampa, FL)
Brad is responsible for guiding and establishing the growth and maintenance of strategic relationships between physicians and EMS partners in the West Florida Division of AdventHealth. The team has 14 representatives focusing on growth in surgery, EMS, primary care and working with hospital leadership to maximize physician engagement.
Brad previously served as Director of Surgical Business Development for HCA in Sarasota, FL and specialty sales with Johnson and Johnson.
He holds a Bachelor of Arts degree from the University of Florida and a MBA from WGU.