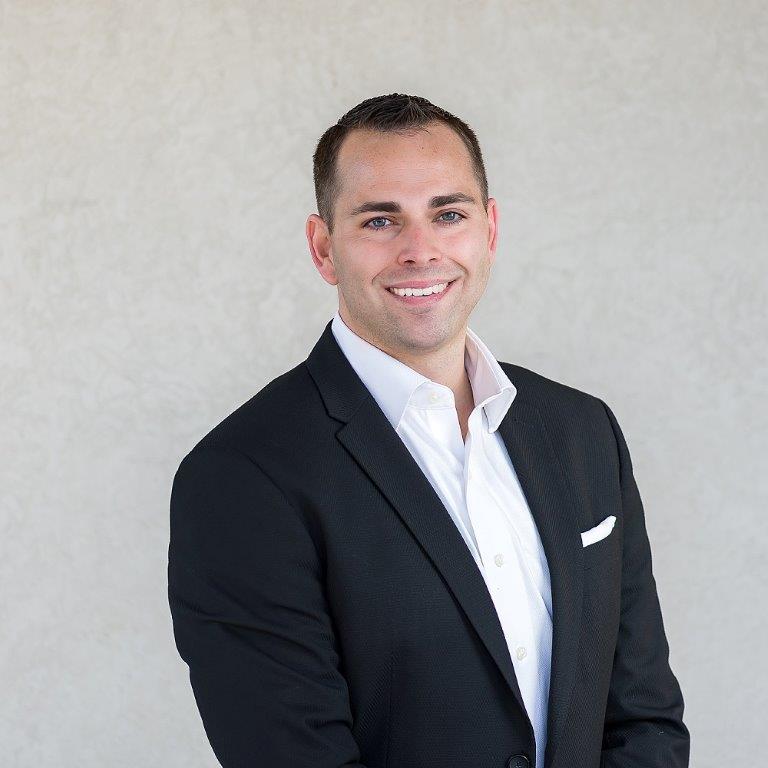 Bradley Wensel
EVP and Chief Customer Officer
Healthgrades (Denver, CO)
Bradley Wensel is EVP and Chief Customer Officer at Healthgrades. A partnership strategy and growth executive, Brad leverages the power and potential of artificial intelligence, software, and digital solutions to develop consumer-focused engagement and activation in the healthcare industry.
At Healthgrades, Brad leads the Client Development, Omnichannel Strategy and Operations teams in the Health Systems Division and is responsible for ensuring clients have the solutions and support required to deploy a consumer-driven strategy at their system.
Brad lives in Nashville. He holds a BSBA in Marketing and International Business from Duquesne University in Pittsburgh, Pennsylvania, where he graduated summa cum laude. He is currently pursuing a Global MBA from Purdue University Krannert School of Management.