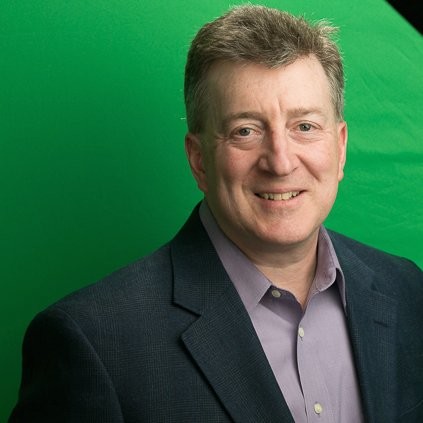 Brian Cusack
Industry Director
Google
Brian works with several national teams that support the digital marketing and advertising programs for a wide range of organizations and companies in the Healthcare industry. These providers, payers, behavioral treatment centers, vision and dental providers, weight loss and fitness marketers In addition to supporting these organizations' advertising and marketing programs, Brian and the teams introduce innovation to these companies utilizing Google's array of products and services.
A graduate of Dartmouth College with a degree in Economics, Brian maintains a relationship with Dartmouth as a Class Officer and Alumni Interviewer.
Brian lives in Marblehead with his wife and their Landseer and are enjoying their childrens' college years.