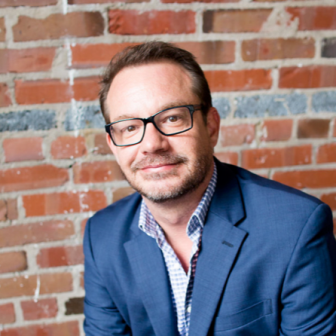 Brian Whitman
President
Corrigan Consulting (Norfolk, VA)
Brian currently serves as the President & CEO of Corrigan Consulting. He leads a team of Executive Vice Presidents, Senior Consultants and Communications Consultants to support the competitive strategy needs of health systems across the nation.
Brian provides counsel to health care organizations on competitive strategy, merger and acquisitions, product and brand development, partnership development, and customer experience. With 30+ years of health care marketing experience, he has been responsible for all aspects of marketing, communications, and competitive strategy.  Brian was previously a Vice President at Indiana University Health, Bloomington.
Brian holds a Master of Businesses Administration in Health Care Management.