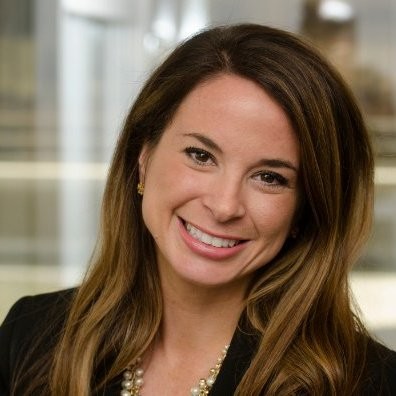 Brittany Graffagnini
Assistant Vice President, Marketing
Ochsner Health System (New Orleans, LA)
Since joining Ochsner Health System's marketing team in 2007, Brittany's focus has been on developing meaningful and effective strategies to acquire and retain patients. In her role as Assistant Vice President of Marketing, Brittany oversees targeted marketing initiatives for hospitals and service lines, CRM and segmentation as well as consumer insights and marketing analytics.
In addition to her various roles within the organization, she has served on the Louisiana Hospital Association's Society for Healthcare Public Relations and Marketing as a board member and in 2015-2016 as Board President. She has also served on several committees for the American Hospital Association's Society for Healthcare Strategy and Market Development and was chosen by the society as the recipient of the 2015 Rising Star award. This award recognizes marketing professionals under the age of 40 who are on their way to making significant contributions to their profession.
Brittany attended Louisiana State University for both her Bachelor of Science in Marketing and Master in Business Administration with a concentration in Project Management and Marketing.