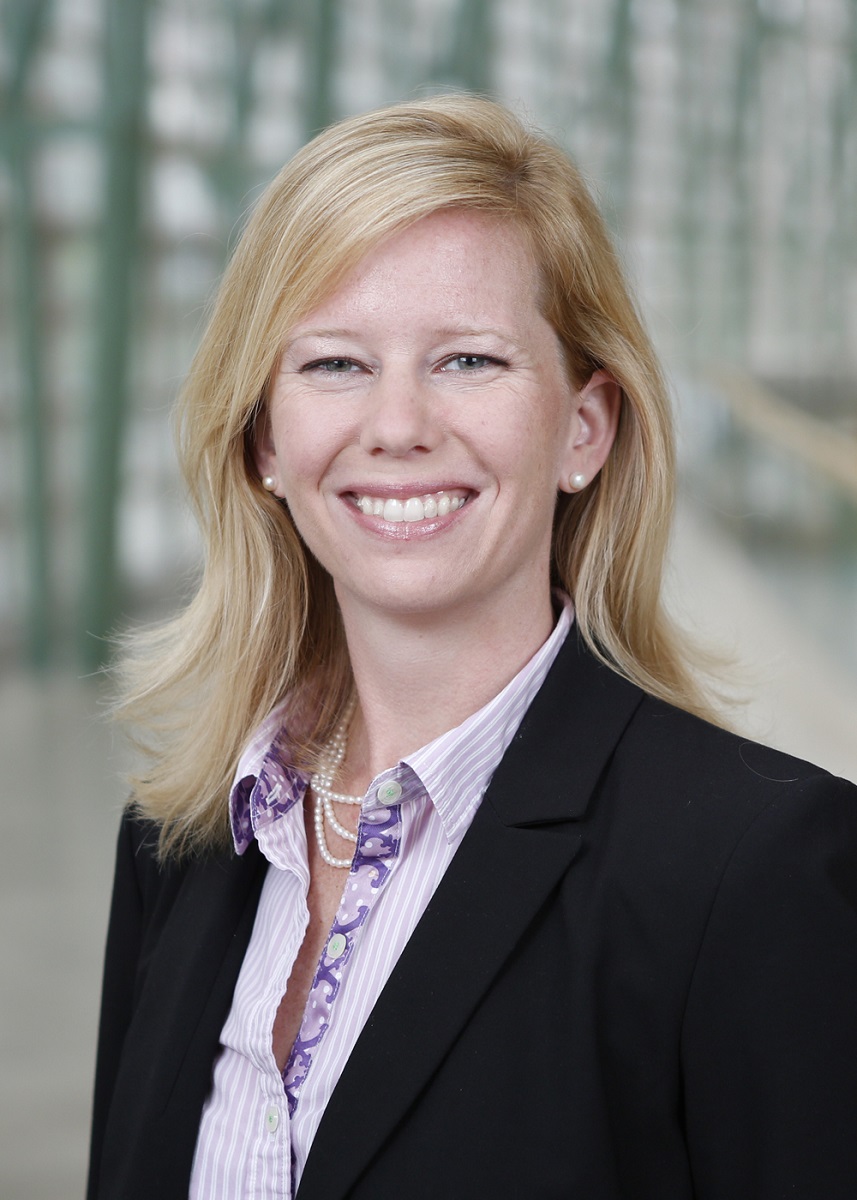 Cameron McGregor, MSN, RN, FACHE
Chief Strategy Officer
Ms. Medicine (Cincinnati, OH)
Cameron serves as Chief Strategy Officer of Ms. Medicine, a primary care practice model for women.
Her background includes nursing, business development, and physician strategy. McGregor's clinical specialty is high risk obstetrics.
McGregor holds an MSN from Vanderbilt University and a BSN from the Medical College of Georgia.  She is double board certified in healthcare administration and nursing.  She is program guest faculty for the Healthcare Management Program at the Boonshoft School of Medicine.
McGregor is the recipient of the 2015 DBJ Forty Under 40 Award and 2016 Tiller Hewitt Healthcare Strategies Legend Award.