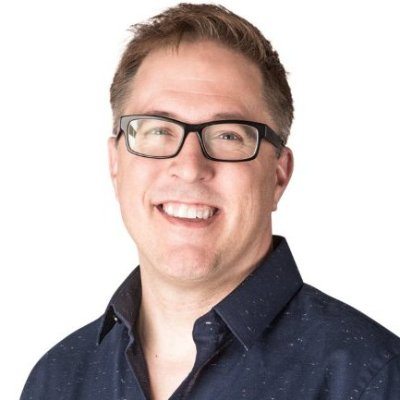 Chris Boyer
Principal
@chrisboyer, LLC (Minneapolis, MN)
Chris Boyer is a digital strategist and digital patient experience expert. For more than a decade, he has worked with numerous health systems, academic medical centers and physician practices developing digital teams and strategies to support marketing, communications and operational efforts.
Chris has direct experience working within major health systems/AMCs, including Inova Health (Washington, DC), Northwell Health (New York, NY) and University of Minnesota Health (Minneapolis, MN), leading digital teams as part of larger, integrated branding, marketing and communication departments. He also has provided outside consulting support for numerous health systems across the country.
Chris is a platinum and founding member of the Mayo Clinic Social Media Network and co-host of the touch point podcast, a weekly program dedicated to sharing the latest news and advancements in digital healthcare strategies. In 2018, Chris was inducted to the Healthcare Internet Hall of Fame as Most Innovative Individual.