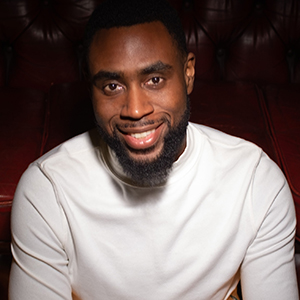 Chris Hemphill
VP, Applied AI & Growth
Actium Health (Atlanta, GA)
Chris Hemphill is Vice President of Applied AI & Growth for Actium Health, focusing on using data science and machine learning to aid strategic projects for health systems across the country.
Chris has a 10+ year career focusing on data and analytics in the healthcare space, and since joining Actium Health in 2019, has used data sets with thousands of physician liaison meetings and millions of patient interactions to help value and direct physician engagement efforts.
Outside of healthcare, Chris teaches data science and analytics at BhamQuants, General Assembly, and other venues.