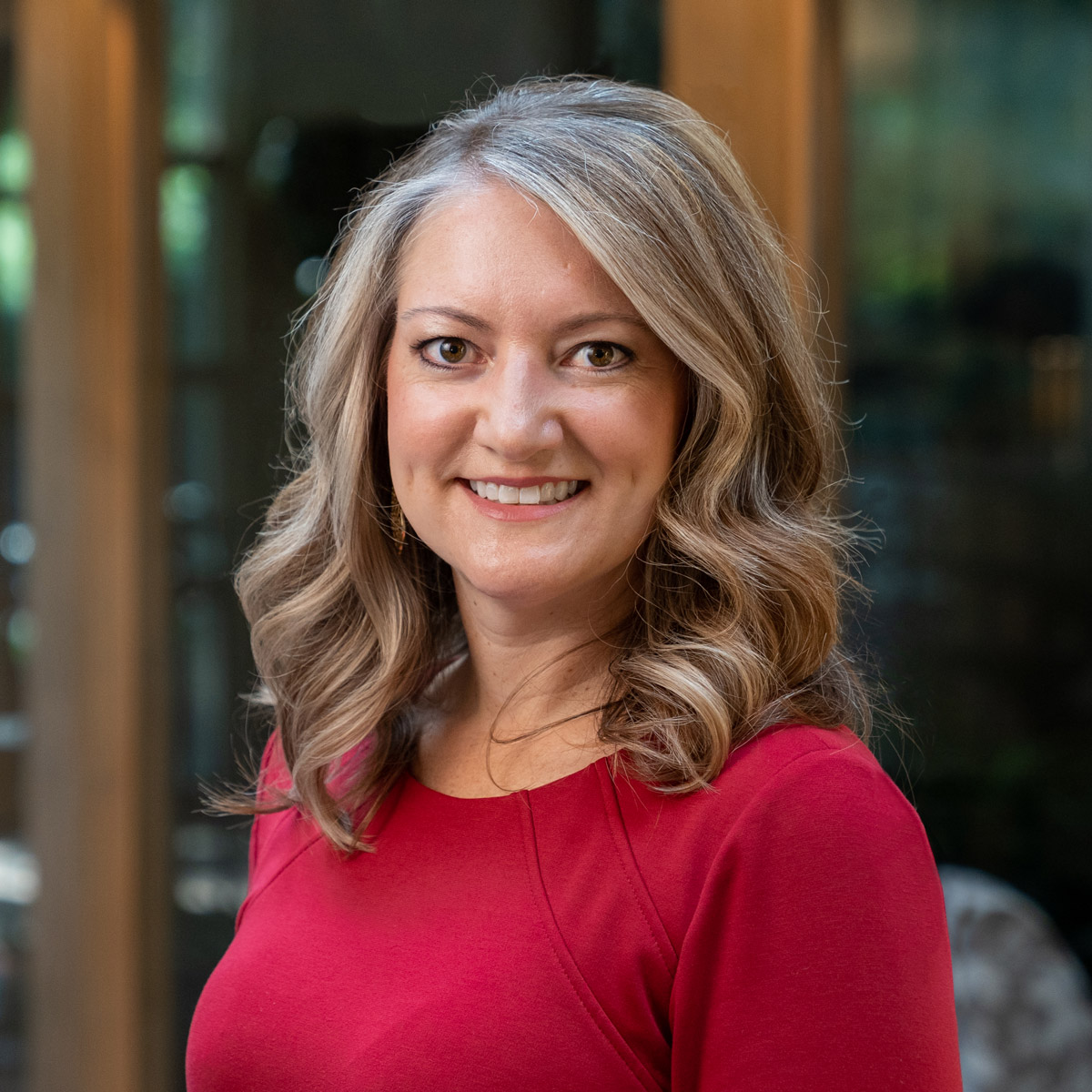 Hollie Adams
Partner, Health Services Practice Leader
Jarrard Phillips Cate & Hancock
Hollie Adams is a Partner and Health Services Practice Leader at Jarrard Phillips Cate & Hancock. Adams brings over 15 years of experience in strategic planning and integrated marketing for multi-site health systems at two of the nation's largest healthcare organizations.
Prior to joining the Jarrard, Adams was the senior director of strategic planning and marketing for Community Health Systems where she developed and implemented strategic growth initiatives for 39 hospitals across three states.
Adams is a graduate of Indiana University, earning a Bachelor of Science in public health, a Masters of Health Administration and a Certification of Health Systems Management.