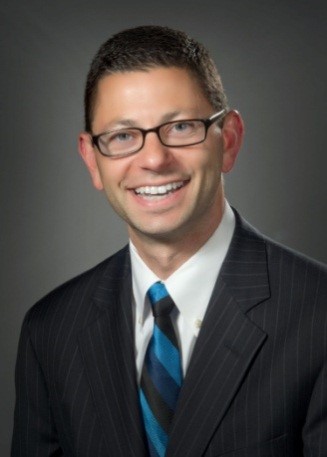 Joseph Moscola
Senior Vice President & Chief People Officer
Northwell Health (New Hyde Park, NY)
Joseph Moscola is the Senior Vice President & Chief People Officer for Northwell Health (formerly North Shore-LIJ Health System). Northwell Health is New York State's largest health care provider and private employer. Mr. Moscola has held a number of positions throughout the system, most recently as Senior Vice President and Executive Director of Ambulatory Operations.
He began his career as a Physician Assistant in Cardiothoracic Surgery. He later transitioned to an administrative career, serving as administrative director for neuroscience at Southside Hospital, and then senior administrative director of neurology and neurosurgery at North Shore University Hospital at LIJ Medical Center.
Mr. Moscola received a bachelor's degree from St. John's University, an MBA from Adelphi University and a physician assistant certificate from Catholic Medical Centers-Bayley Seton Campus and is a graduated Fellow of the Health Management Academy.
Mr. Moscola is an adjunct professor at Saint Joseph College teaching health care management. He serves on the Board of Directors for Farmingdale College and Nassau Community College and is a Trustee of the 1199 Pension Fund serving employees for the New York region. In addition, he has been a guest lecturer at both Baruch College and Mercy College.