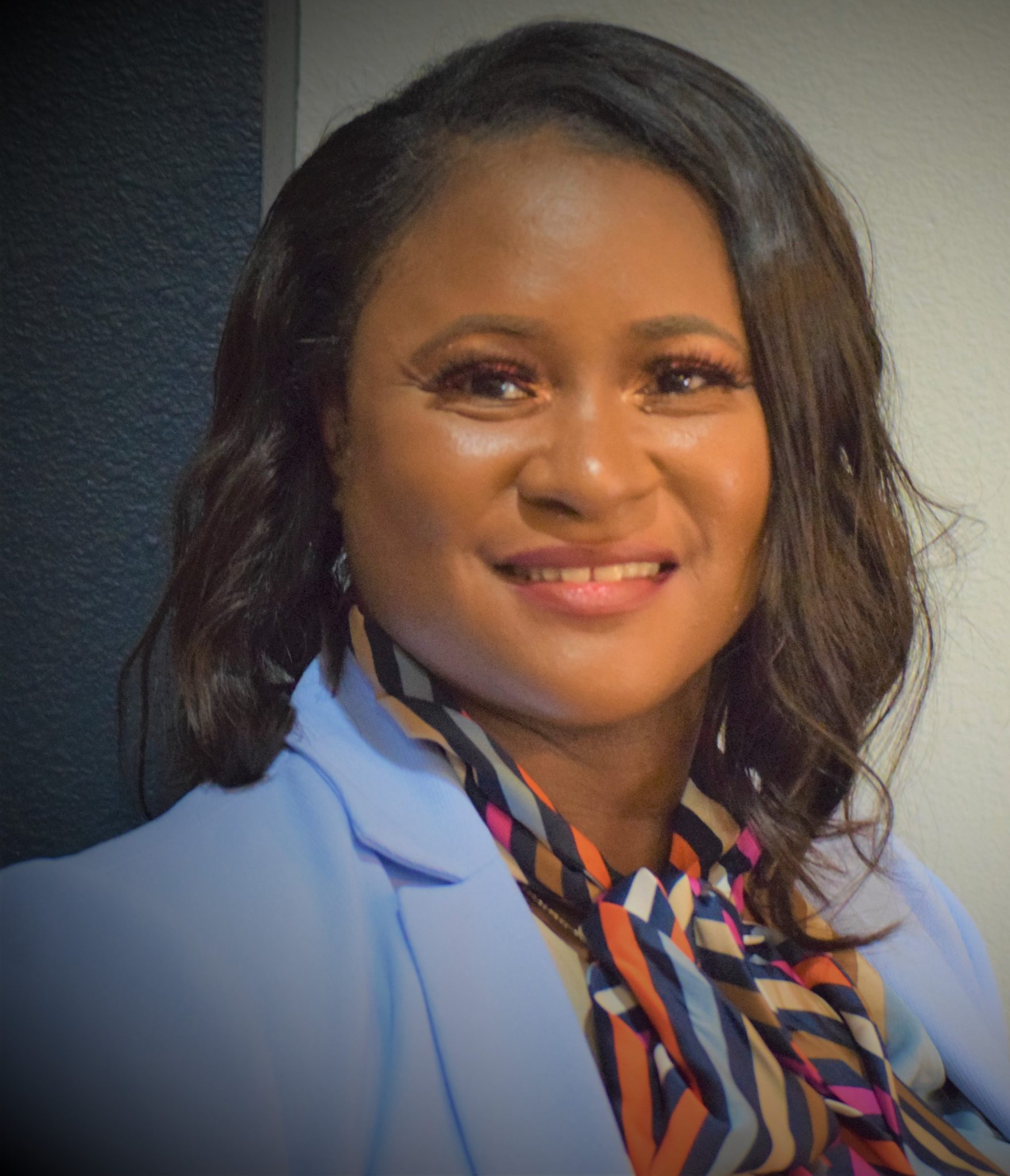 "J.L." Julia LeCounte Grayson
Brand Strategy & Marketing Manager
Moffitt Cancer Center
JL Grayson  is a brand strategist and analyst with over 15 years of synthesizing consumer data, blending analytics and marketing to create practical strategies to build brand equity.
J.L. collaborates with the best and brightest within organizations across disciplines, she holds a core belief that "when we all contribute to the conversation, a more holistic story emerges".
In her current role as Manager of Brand Strategy in healthcare, many of her efforts are centered around consistently delivering differentiating messaging and creative, that will continuously result in the identification and preference of treatment and care at Moffitt Cancer Center.