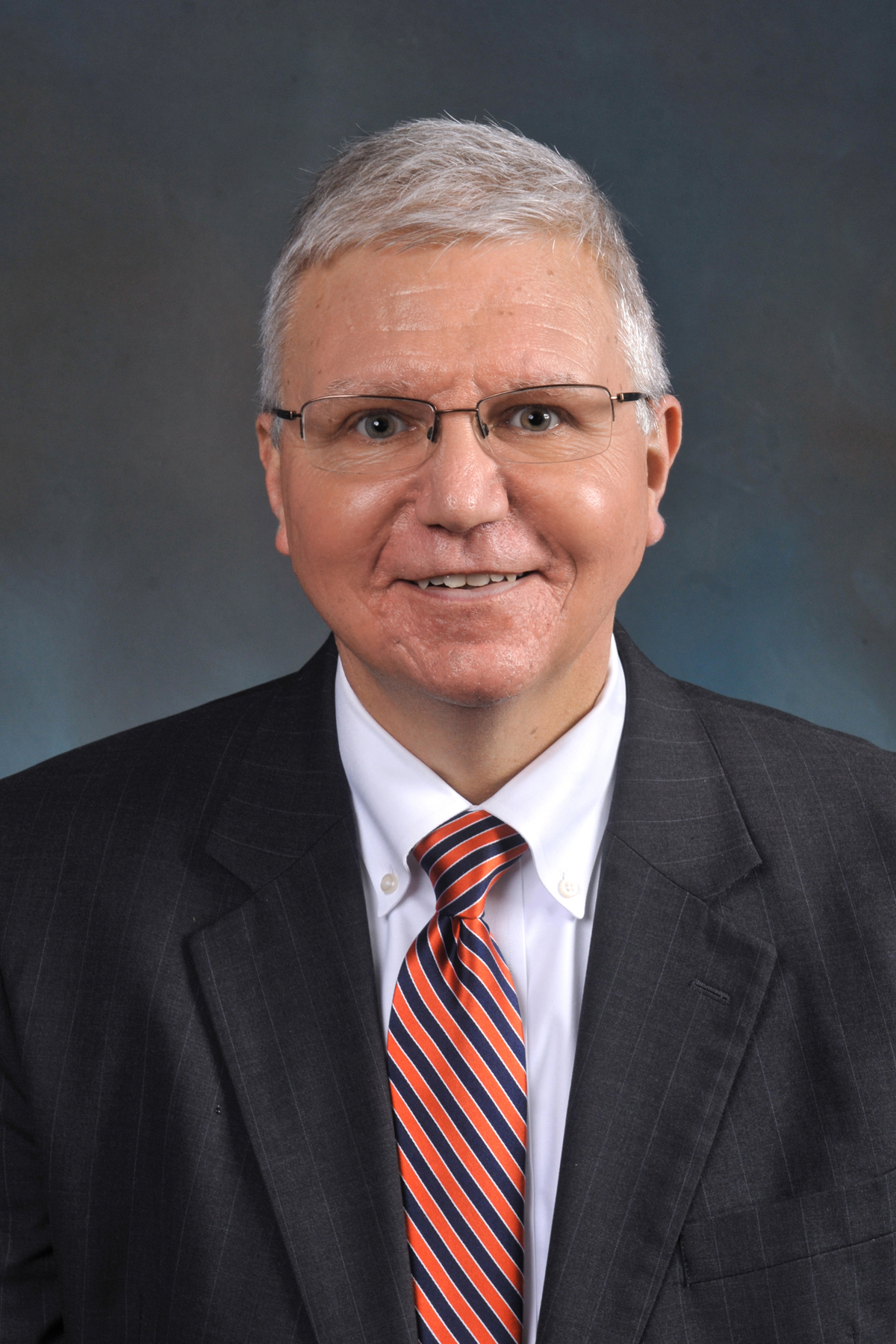 Keith Fontaine
Vice President, Marketing and Branding
Hartford HealthCare (Hartford, CT)
Keith Fontaine is Vice President for Marketing and Branding at Hartford HealthCare, Connecticut's most comprehensive health system. In that capacity, he is responsible for the system's internal and external communications, media relations, social media, digital strategy and marketing initiatives.
Fontaine led the creation the Hartford HealthCare News Service, a comprehensive content marketing initiative that provides system-branded story packages for television, digital platforms, print and radio.
Under his leadership, HHC created its first systemwide Intranet with personalized content, and completed an extensive project to create consistency and utilize best practices for its 14 Internet sites. In the past four years, Hartford HealthCare's marketing efforts have been recognized with more than 100 awards, including regional Emmys, the "Best of New England" and national design competitions.
Prior to assuming this role in January 2014, Fontaine was Vice President and Chief Administrative Officer at The William W. Backus Hospital in Norwich, CT. He has 15 years' experience in healthcare marketing and communications, and two decades' experience in journalism.