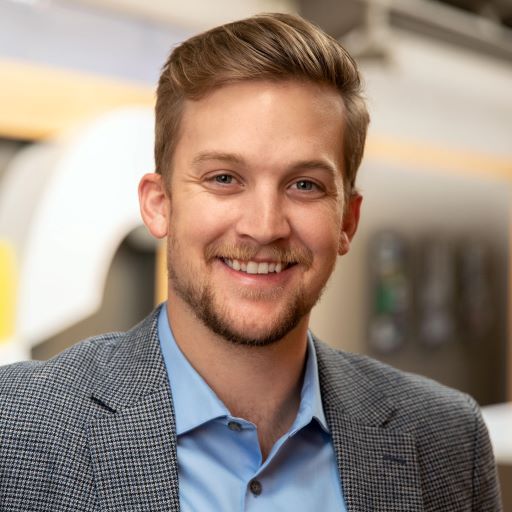 Mickey Wildt
Associate Director, Client Engagement
Core Health (Milwaukee, WI)
Mickey Wildt is the Associate Director of Client Engagement at Core Health, the specialized healthcare marketing practice of Core Creative.
For almost a decade, Mickey has managed complex, integrated marketing efforts for various healthcare organizations, including a top 10 Cancer Center in the United States, Academic Medical Centers, Provider Networks, Regional Healthcare Systems, Universities and several other businesses throughout the U.S.
He works closely with his clients to formulate strategies that turn business goals into tangible, result-driving marketing and communications efforts. His attention to detail, strategic thinking and passionate curiosity help to drive businesses forward.