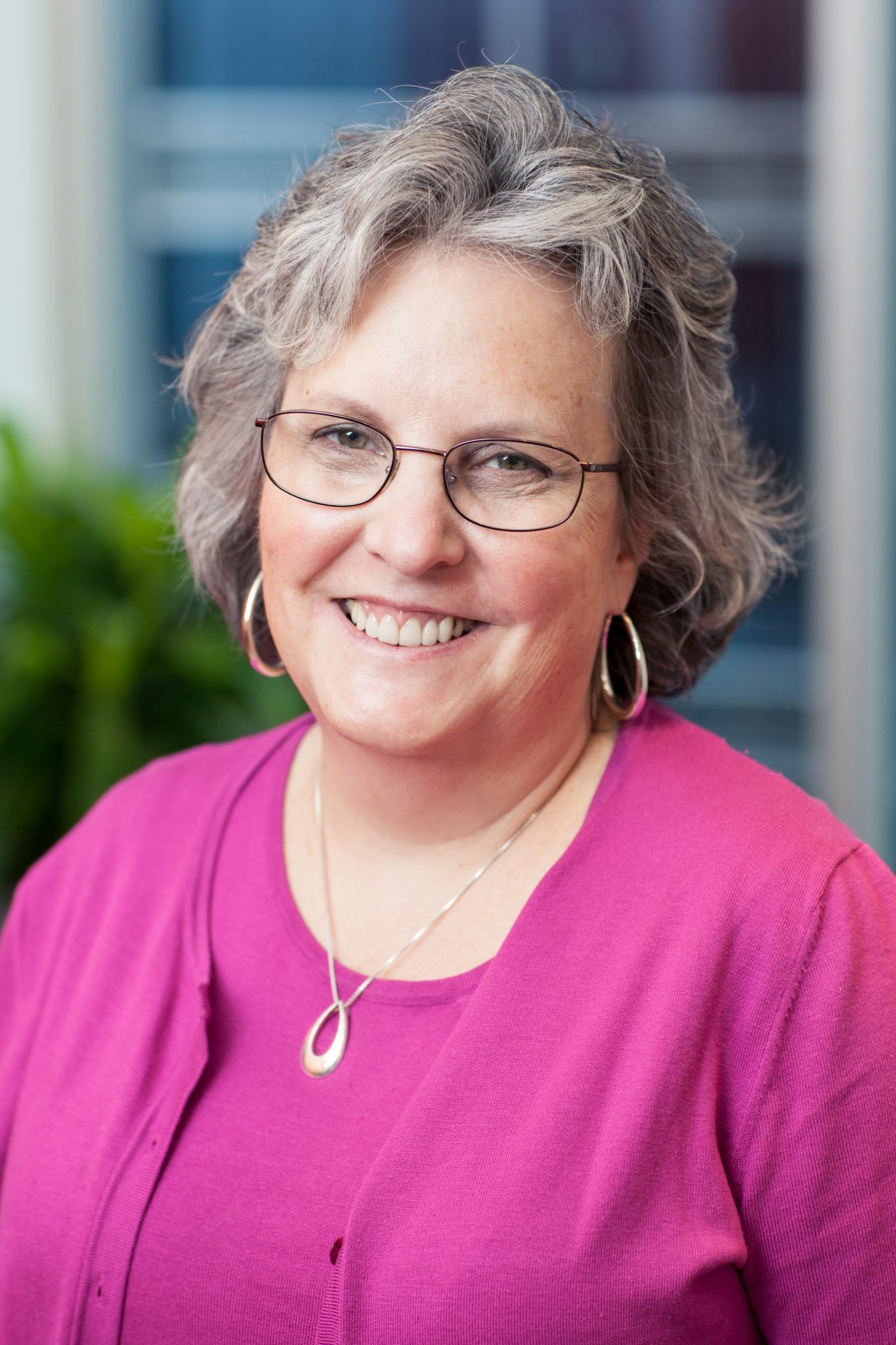 Nadine Bendycki
Director, Market Research and Decision Support
University Hospitals (Shaker Heights, OH)
Nadine Bendycki's career includes positions at four of Cleveland's major medical institutions –Case Western Reserve University School of Medicine, Blue Cross of Northeast Ohio (now Medical Mutual), Cleveland Clinic and University Hospitals of Cleveland, where she was hired in 2013 as the organization's first Director of Market Research and Decision Support.
In each of these positions, Nadine has sought to better understand the consumer healthcare decision-making journey in order to meet customer needs and enhance service delivery. She is a passionate patient champion.
Nadine is a magna cum laude Phi Beta Kappa graduate of Case Western Reserve University, from which she also obtained a Master's Degree in Medical Anthropology.