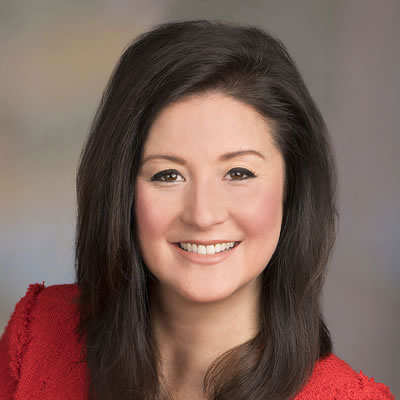 Nikki Moll
SVP, Marketing and Communications
Baylor Scott & White (Dallas, TX)
Nikki Moll is senior vice president of Marketing & Communications for Baylor Scott & White Health, the largest not-for-profit healthcare system in the state of Texas.  She leads the organization's consumer and employee engagement initiatives and is helping to advance the brand for the benefit of the millions of patients and members it serves.
Since joining the organization in 2006, she steadily assumed roles of increased responsibility for the enterprise which today includes 47,000 employees, 50 hospitals, hundreds of access points and a health plan. Through her years at Baylor Scott & White, Nikki and team have built nationally recognized engagement programs including award-winning social media strategies; they have transformed employee communications, developed new culture-building programs, redesigned the marketing program to create a cohesive and refreshed brand presence, and developed new optimized touchpoints.
Nikki graduated Magna Cum Laude from Southern Methodist University with a major in Journalism and a minor in Business.  She attended the school on a four-year, full-tuition academic scholarship as a Hunt Leadership Scholar.