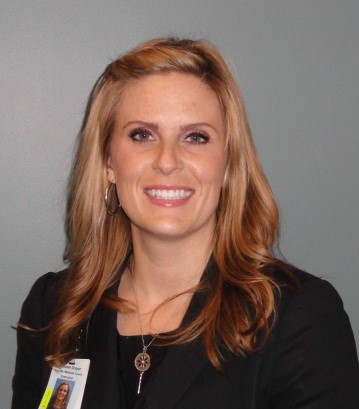 Summer Lesic
MNDOG Group Director, Provider Relations
Centura Health/St. Anthony Hospital (Lakewood, CO)
Summer Lesic, serves as Group Director Provider Relations for the Mountain North Denver Operating Group (MNDOG) of Centura Health. Along with St. Anthony Hospital and OrthoColorado Hospital, this group encompasses Avista Adventist Hospital in Louisville, St. Anthony North Medical Campus in Westminster, St. Anthony Summit Medical Center in Frisco and Longmont United Hospital in Longmont.
Summer came to Centura with an extensive sales background primarily in the pharmaceutical industry. Her focus has been championing the systems of care initiatives by developing and implementing the current growth and retention strategy for provider relations team. As service line offerings continue to evolve new models for provider relations are being evaluated and implemented.
Summer earned her BS in Communication from Michigan State University in 2003. She and her husband are parents to three boy's ages 4yrs, 2yrs, and 1month.