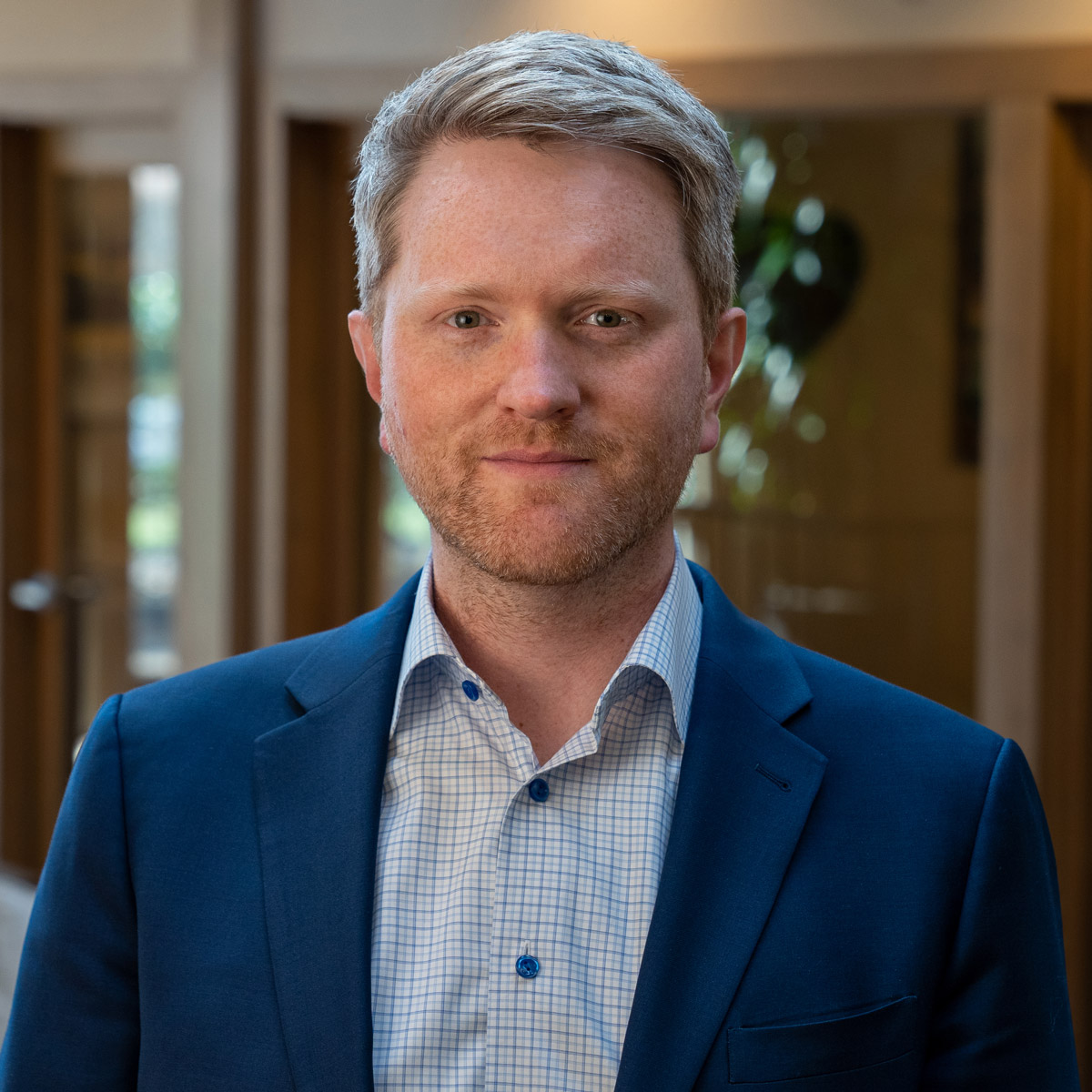 Tim Stewart
Senior Vice President, National Practice
Jarrard Phillips Cate & Hancock
Tim Stewart is a Senior Vice President at Jarrard Phillips Cate and Hancock. Stewart is an accomplished communications counselor who specializes in physician engagement, partnership transactions and strategic change management.
Prior to joining Jarrard Inc., Stewart was the director of outreach for the Illinois State Medical Society. Stewart was previously a marketing associate with McDougal Littell, an established textbook publisher, where he directed the Advanced & Elective division's largest annual marketing initiative across the country.
Stewart received his Bachelor of Arts degree in English from Boston College. He has completed work towards his Masters in Science degree in predictive analytics at Northwestern University.