2022 Healthcare Marketing Physician Strategies Summit
HMPS22 Sponsors
Thank you to the following Sponsors for their support of the 27th Annual Healthcare Marketing & Physician Strategies Summit!
Diamond Sponsor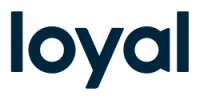 Loyal is an end-to-end digital and AI-powered solution spanning the entirety of the patient journey. Guiding patients through every step of their omni-channel healthcare experience, we are the preferred solution among leading health systems. Advancing quality health is at the heart of everything Loyal does.
Platinum Sponsors

Actium Health is the CRM intelligence and patient activation engine that unleashes the untapped value of health systems' accumulated patient data, using sophisticated predictive analytics to generate prioritized next best actions and enable proactive, ongoing dialogue with every individual healthcare consumer.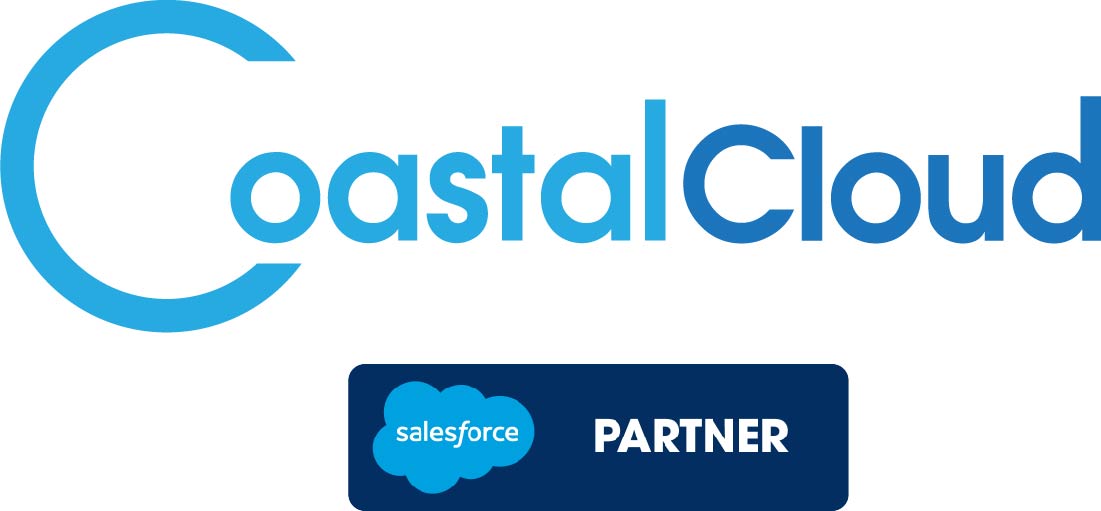 Coastal Cloud is a Salesforce Healthcare Expert Partner with deep experience with physician relationships, healthcare marketing, and patient consumer experience. Coastal Cloud has been awarded the Global Salesforce Partner Innovation Award in Customer Success for two years in a row.

DeliverHealth helps providers and clinicians deliver high-quality, coordinated patient-centered care, improving the health of patients and physician practices. With decades of health information and healthcare technology experience, DeliverHealth offers solutions across multiple specialties in hospitals, health systems, and physician groups.

Digital Health Strategies is a premier digital health agency designed to help healthcare providers with employee and physician engagement, patient engagement, and fundraising.

Doximity is the largest medical network with 1.8M+ verified members, enabling collaboration across specialties and every major medical center. Members can search and find clinicians, stay up-to-date with the newsfeed of medicine, exchange HIPAA-secure messages, and engage in telehealth visits.

Marketware's Physician Strategy Suite includes 4 web-based platforms designed to strengthen the competitive advantage for healthcare teams working in physician relations, analytics, recruitment and onboarding.

Mercury Healthcare (formerly Healthgrades) is a data and technology-enabled engagement company that empowers healthcare organizations to engage consumers and accelerate growth. Our customers benefit from 30 years' experience applying data analytics to drive intelligent engagement and enable personalized healthcare journeys.
NRC Health is committed to achieving Human Understanding and bringing healthcare organizations closer to their customers. Helping its partners design experiences that exceed expectations, inspire loyalty, and improve well-being, NRC Health is enabling organizations to understand what matters most to each person they serve.

Populi is an Analytics-as-a-Service company that makes access to Commercial Healthcare Analytics easy. We enable healthcare organizations to market and sell to patients, consumers, and healthcare providers, by delivering the analytics they need in the platforms they work in everyday.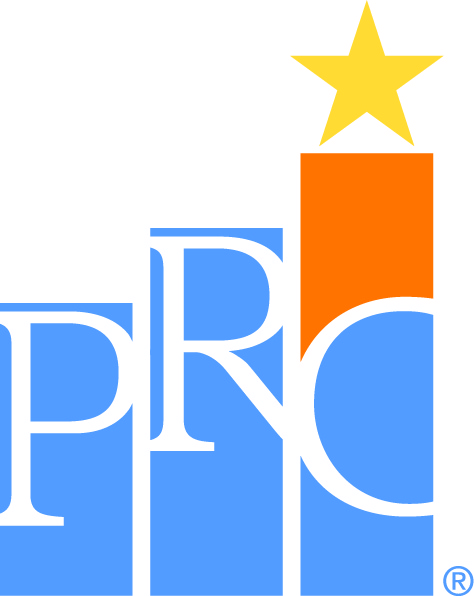 PRC, a leader in healthcare intelligence with the most comprehensive healthcare discovery platform, takes surveys to a new level. PRC improves healthcare nationwide by helping organizations become better places for patients to be treated, physicians to practice, and employees to work.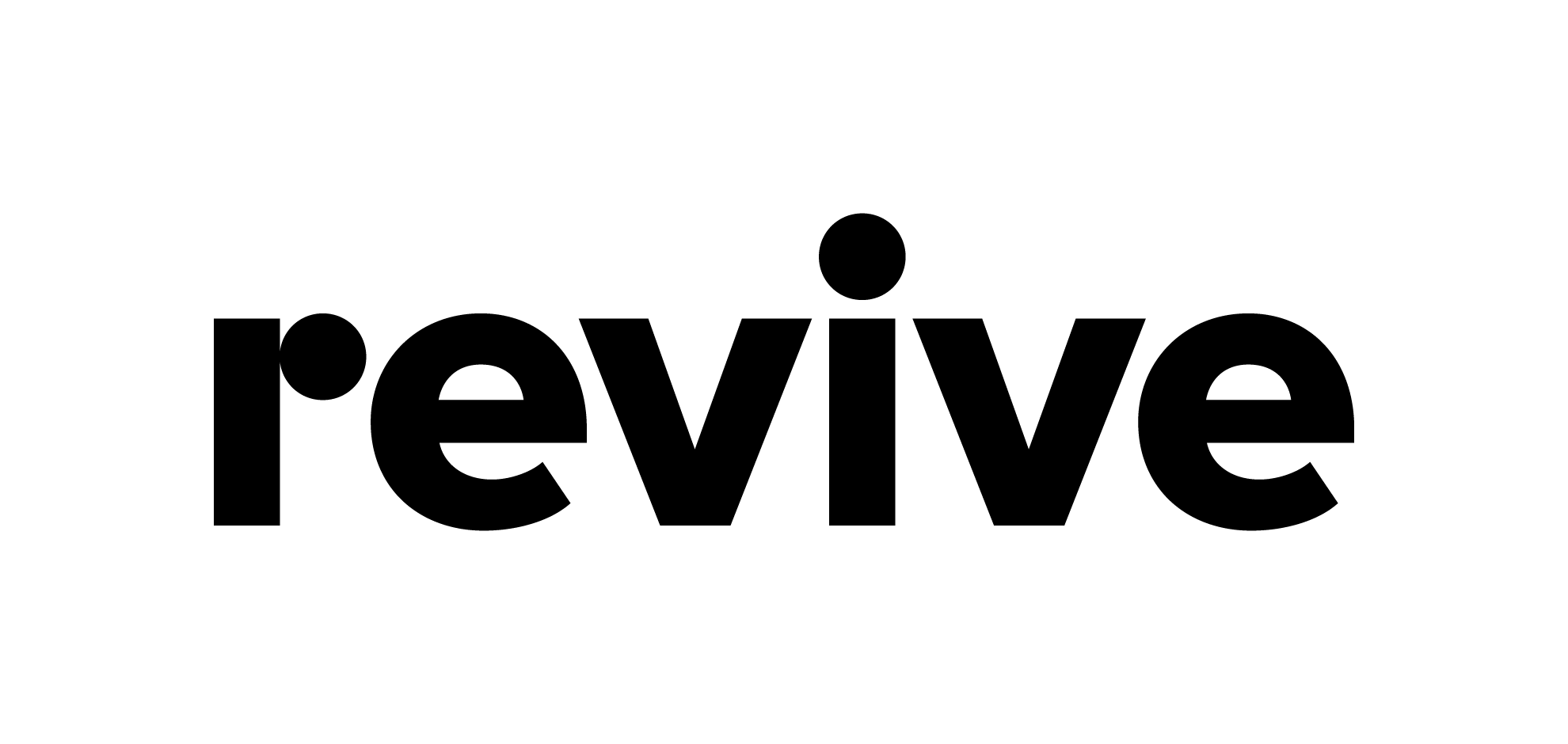 Revive works with brands who lead the way in health—brands that drive transformation, make things better, shape the future of health. We deliver success by building brand, marketing, advertising, and communications solutions that are effective today and prepare our clients for tomorrow.
Gold Sponsors

Antonio & Paris is a branding and design firm. Their work includes consumer insight, brand positioning and innovation, creative development and digital solutions for brands such as ThermoFisher, OncoCyte, The Franklin Institute, Tenet Healthcare and Evolve Biosystems to name a few.

Enqbator creates web, mobile and cloud-based solutions that will strengthen your brand and improve your users' online experience. We're proud of our long-standing healthcare partnerships and our commitment to customer service. Working for you and with you. It's what we do best!

Invoca conversation intelligence enables healthcare organizations to create patient-first experiences that drive increased acquisition and deliver faster, smarter, and more personalized access to care.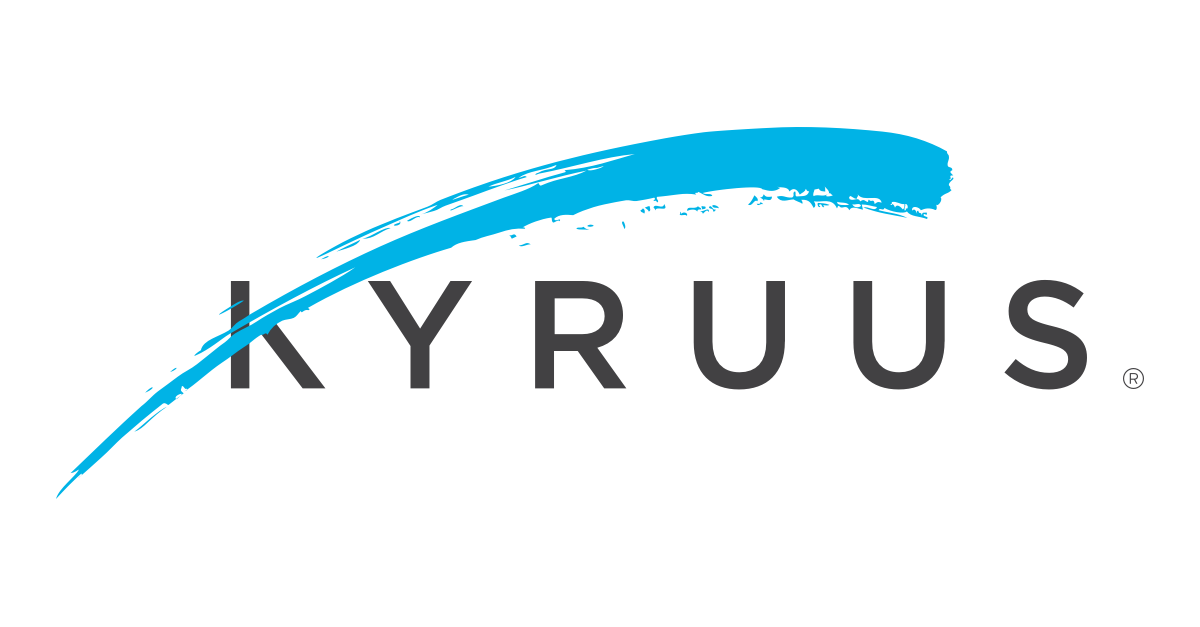 Kyruus delivers provider search, scheduling, and data management solutions that help health systems match patients with the right providers.

LionShare's exclusive platform ignites CRM efforts to create sophisticated, automated marketing and relevant conversations, resulting in quantifiable ROI, marketing objectives met, and your efforts proven. As your partner, we create measurable, data-driven marketing efforts with unmatched support and unmistakable smarts.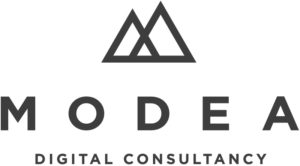 Modea is a healthcare digital consultancy focused on improving the patient experience by helping organizations establish and nurture strong relationships with their customers. We specialize in designing and building digital consumer experiences and providing digital transformation consulting for healthcare organizations.

Reputation is changing the way healthcare organizations gather and act on patient feedback to drive decision making and enhance Consumer Experience programs. Reputation's interaction-to-action platform translates solicited and unsolicited feedback data into prescriptive insights that healthcare leaders use to learn from and improve operations.

SXM Media reaches the largest addressable audience across digital audio—music, sports, talk, and podcasts. Together, SiriusXM, Pandora, and Stitcher, reach half of all Americans. 88% of its 150M listeners listen with ads, allowing healthcare marketers to reach and connect with consumers at scale.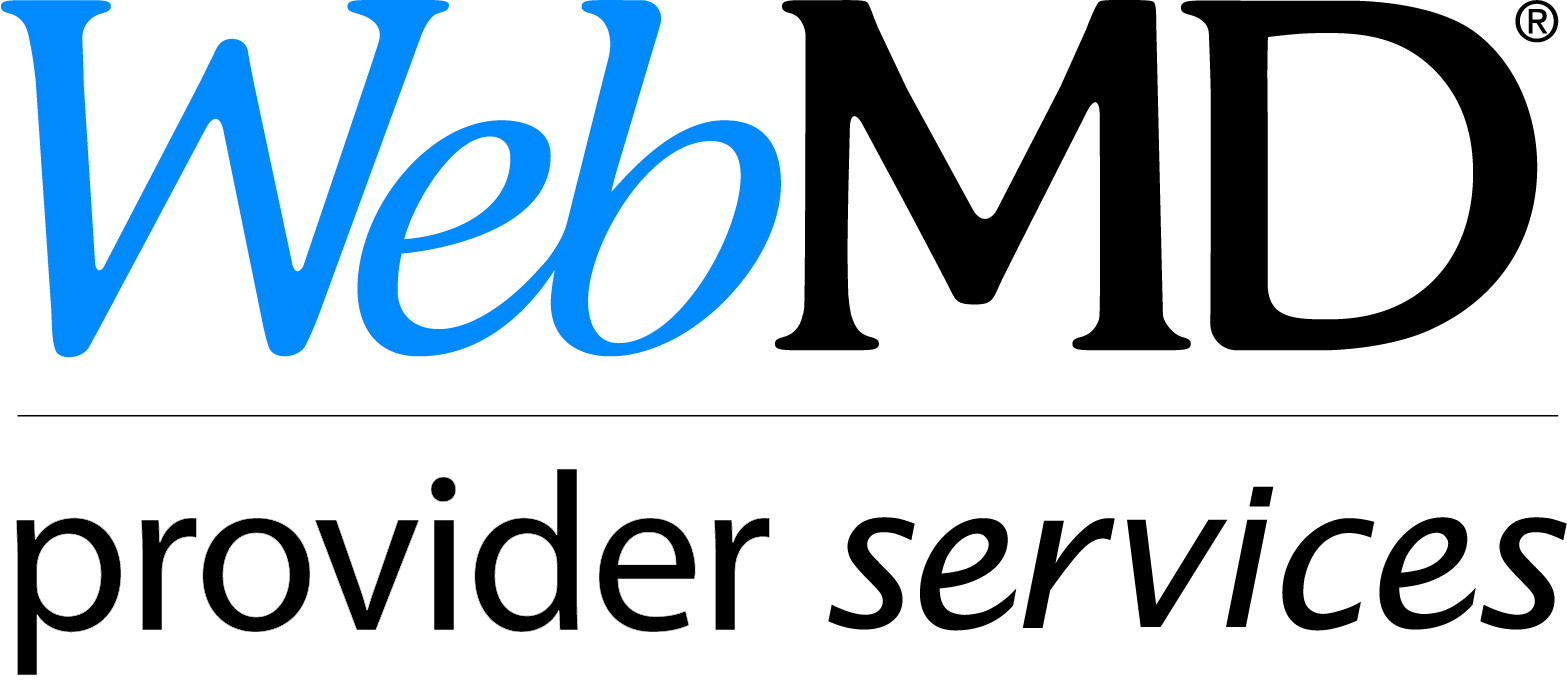 WebMD Provider Services, a division of WebMD, is a strategic partner to health systems, offering a unified engagement experience for patients across their entire health journey from discovery to recovery. Through marketing and clinical solutions, we power the modern patient experience.

Wolters Kluwer is a leading global provider of information, business intelligence, and point-of-care solutions for the healthcare industry. Serving more than 180 countries worldwide with trusted and high-impact content, Wolters Kluwer's customers include professionals in medicine, nursing, and allied health.
Silver Sponsors

Julia Balfour, LLC solves problems. Design, development, and branding – traditional or way outside the box, we inspire change in every way.

Langrand is an independent brand and innovation agency that fuses strategy, story, data and design to drive deeper customer connections. We partner with leading companies to deliver the solutions, experiences and stories that fuel better outcomes for all.

Merge promotes health, wealth and happiness in the world by merging storytelling with technology and offers marketing and technology clients full-service capabilities including strategy, creative communications, experience engineering, performance marketing, media, digital platform development and more.

Prairie Dog begins each conversation with curiosity. Because the first step to solving your business problem is to be sure we're solving the right problem. We then set out to solve it with marketing discipline and flair. Every day since 1996.

Reason One is a full-service digital partner to the leaders, dreamers, and go-getters in healthcare. We provide strategy, design, content, development, and digital marketing services to hospital systems, children's hospitals, foundations, and nonprofits funding healthcare research.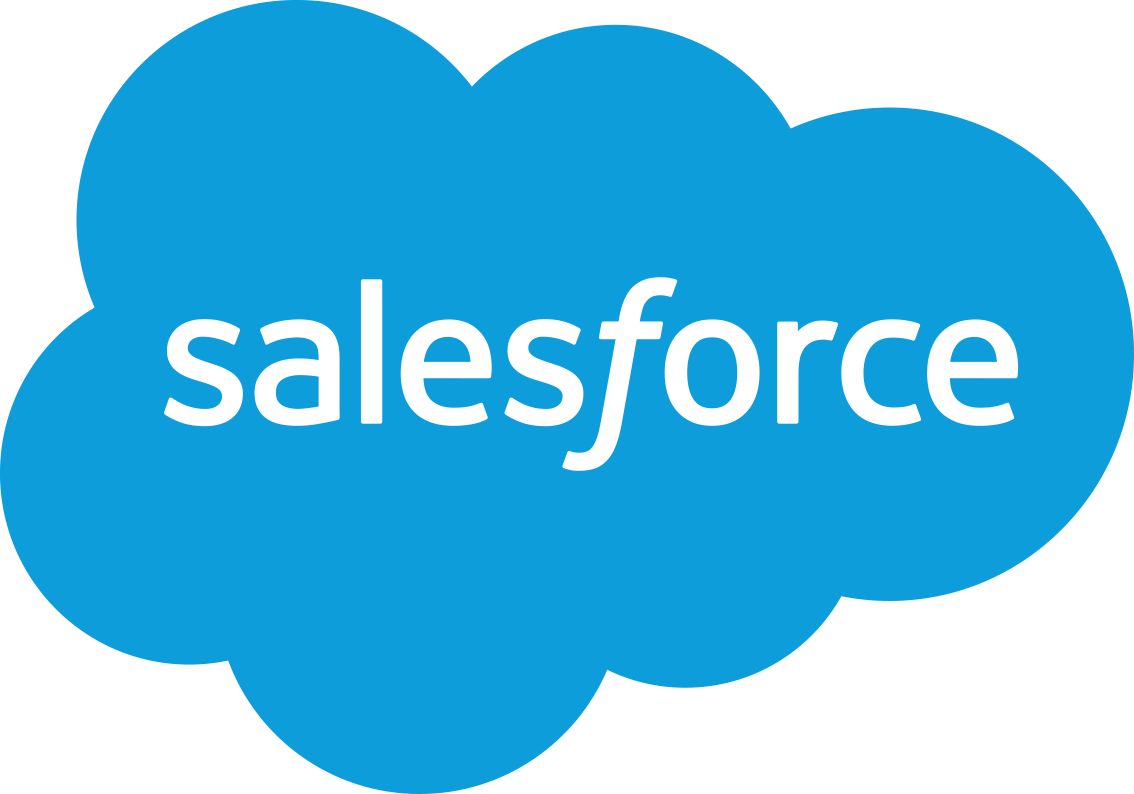 Salesforce is the world's #1 customer relationship management (CRM) platform. We help your marketing, sales, commerce, service and IT teams work as one from anywhere — so you can keep your customers happy everywhere.
Bronze Sponsors

Coffey Communications has helped healthcare organizations achieve their marketing goals for 40-plus years. Our expertise includes healthcare content, website design and development, print magazines, e-newsletters, mobile solutions, social media, search engine optimization, and much more.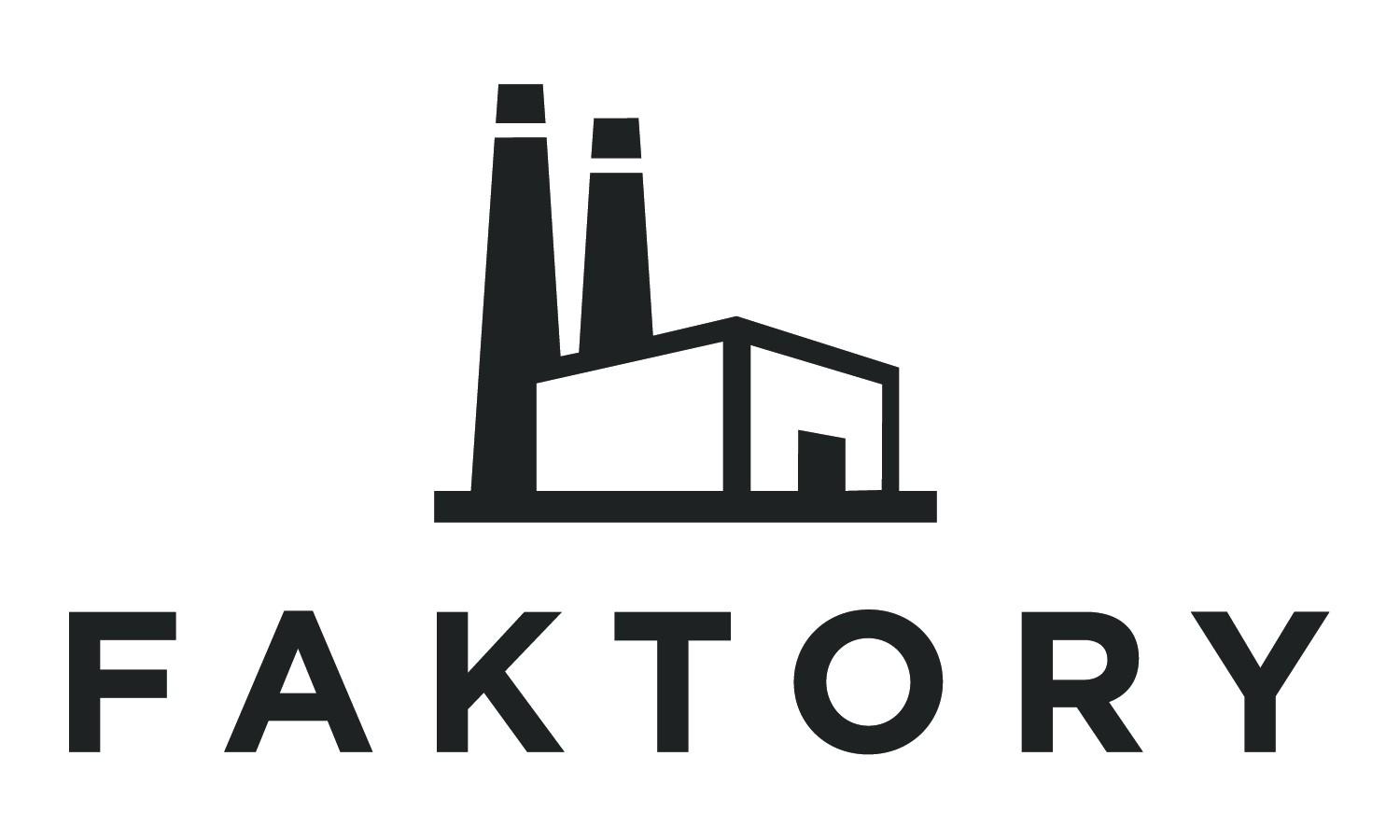 Faktory is an award-winning ad agency stacked with healthcare marketing experts. We're creative, media, and PR masterminds. And–10/10 clients agree–pretty fun to work with too.

As the #1 platform for finding a doctor, Healthgrades helps health systems reach and convert high-value consumers and grow commercial volume for key service lines with hospital quality and advertising solutions.
LeadSquared is the HIPAA-compliant patient engagement platform that delivers robust acquisition, intake, and communications capabilities. Our end-to-end solution integrates with EMRs/EHRs and other tools to onboard and retain more patients more easily.

Medchat is a healthcare communication and workflow automation company helping hundreds of organizations improve consumer experience, reduce costs and boost revenue.

Stericycle Communication Solutions offers the most comprehensive enterprise patient engagement platform in the industry seamlessly combining voice and digital solutions to attract new patients, improve health outcomes, increase loyalty, and drive revenue.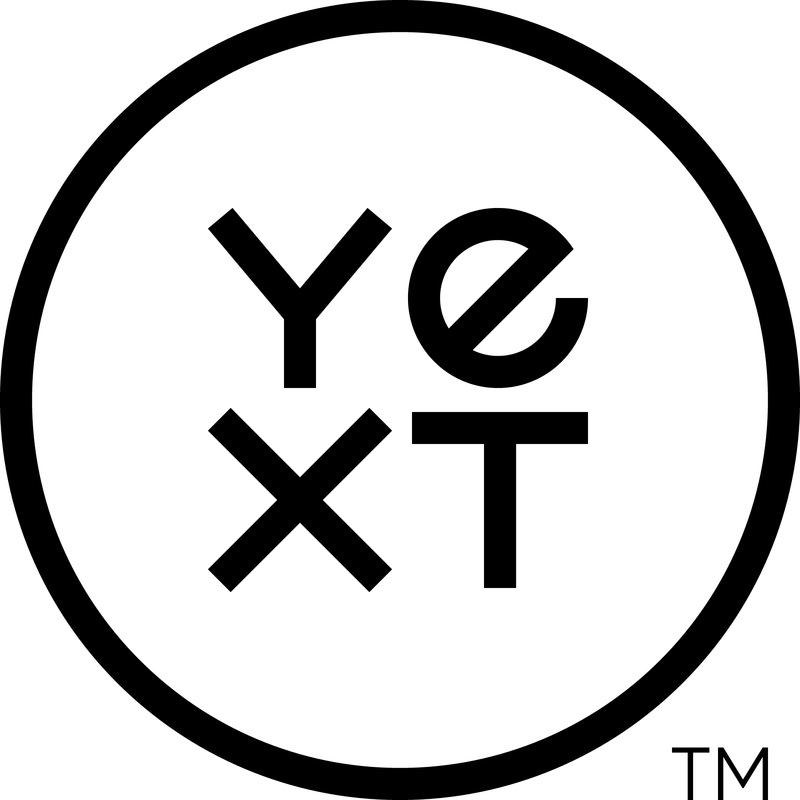 Yext is a search-as-a-service platform built for the age of AI. Healthcare organizations of all sizes use Yext to deliver modern experiences that acquire more patients, reduce support costs, and uncover new insight about what matters most to their customers.
Interested in Sponsoring in 2023?