Summit
HMPS23 Sponsors
Thank you to the following Sponsors for their support of the 28th Annual Healthcare Marketing & Physician Strategies Summit!
Diamond Sponsor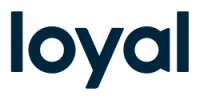 Loyal is an end-to-end digital and AI-powered solution spanning the entirety of the patient journey. Guiding patients through every step of their omni-channel healthcare experience, we are the preferred solution among leading health systems. Advancing quality health is at the heart of everything Loyal does.
Platinum Sponsors

Actium Health is the CRM intelligence and patient activation engine that unleashes the untapped value of health systems' accumulated patient data, using sophisticated predictive analytics to generate prioritized next best actions and enable proactive, ongoing dialogue with every individual healthcare consumer.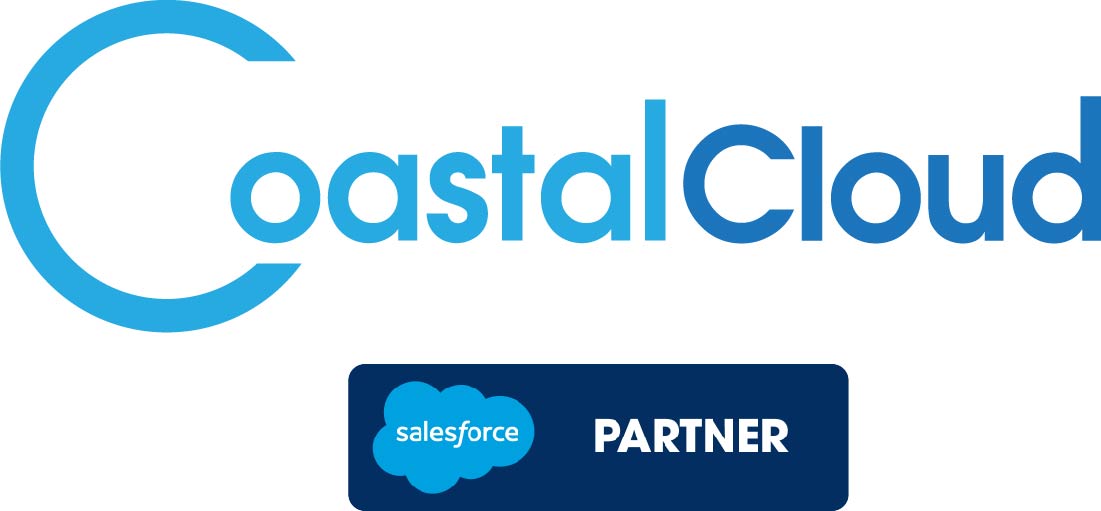 Coastal Cloud is a Salesforce Healthcare Expert Partner with deep experience with physician relationships, healthcare marketing, and patient consumer experience. Coastal Cloud has been awarded the Global Salesforce Partner Innovation Award in Customer Success for two years in a row.

Digital Health Strategies is one of the nation's leading healthcare fundraising solutions providers. Leveraging data science, digital technologies and creativity, we develop and implement innovative programs to solve the most complex marketing and fundraising challenges for some of the largest health systems in the country.

Marketware's Physician Strategy Suite includes 4 web-based platforms designed to strengthen the competitive advantage for healthcare teams working in physician relations, analytics, recruitment and onboarding.

Modea is a healthcare digital consultancy focused on improving the patient experience by helping organizations establish and nurture strong relationships with their customers. We specialize in designing and building digital consumer experiences and providing digital transformation consulting for healthcare organizations.
NRC Health is committed to achieving Human Understanding and bringing healthcare organizations closer to their customers. Helping its partners design experiences that exceed expectations, inspire loyalty, and improve well-being, NRC Health is enabling organizations to understand what matters most to each person they serve.

Populi is an Analytics-as-a-Service company that makes access to Commercial Healthcare Analytics easy. We enable healthcare organizations to market and sell to patients, consumers, and healthcare providers, by delivering the analytics they need in the platforms they work in everyday.
Gold Sponsors

Enqbator creates digital solutions, from websites and mobile applications to custom portals and integrations. We're proud of our healthcare partnerships and our dedicated team is ready to work for you.

Julia Balfour, LLC solves problems. Design, development, and branding – traditional or way outside the box, we inspire change in every way.

LionShare's exclusive platform ignites CRM efforts to create sophisticated, automated marketing and relevant conversations, resulting in quantifiable ROI, marketing objectives met, and your efforts proven. As your partner, we create measurable, data-driven marketing efforts with unmatched support and unmistakable smarts.

Monigle is a creative experience company fueled by humanizing brands that move people. Our teams create and deliver powerful brand experiences across a spectrum of services, including insights, strategy, creative, culture, activation, branded environments, and BEAM.

Reason One is a full-service digital agency serving healthcare systems and foundations. With a full suite of services, we design websites, intranets, and campaigns that connect in a consumer-centric way.

Reputation is a unified platform to drive provider selection, connect patients with doctors and improve care with deep insight into patient feedback!

SXM Media reaches the largest addressable audience across digital audio—music, sports, talk, and podcasts. Together, SiriusXM, Pandora, and Stitcher, reach half of all Americans. 88% of its 150M listeners listen with ads, allowing healthcare marketers to reach and connect with consumers at scale.

Verato, the identity experts for healthcare, enables smarter growth, improved care quality, and better population health by solving the problem that drives everything else—knowing who is who™. Get identity right from the start, visit Verato.com.

Wolters Kluwer is a provider of information, business intelligence, and point-of-care solutions for the healthcare industry. Serving 180+ countries, Wolters Kluwer's customers include professionals in medicine, nursing, and allied health.
Silver Sponsors

Marq enables your organization to deliver on-brand communications across all locations and guarantee compliance on all patient material through a centralized platform that empowers employees to tell your brand story.

Prairie Dog begins each conversation with curiosity. Because the first step to solving your business problem is to be sure we're solving the right problem. We then set out to solve it with marketing discipline and flair. Every day since 1996.
Interested in Sponsoring in 2023?