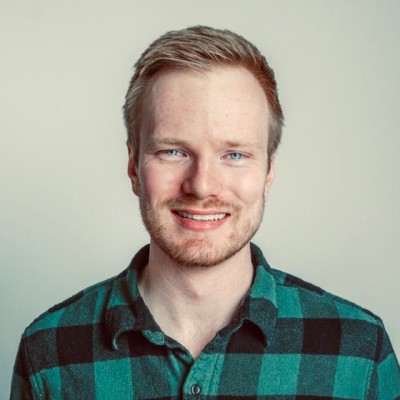 Adam Graves
Senior Director, Marketing Measurement, Analytics & Insights
Memorial Sloan Kettering Cancer Center
Adam Graves is a strategic Analytics leader and technologist with a deep background in marketing optimization, business intelligence, digital experience, data strategy, and customer insights. He is currently Senior Director of Marketing Analytics at Memorial Sloan Kettering Cancer Center, where his work focuses on improving consumer experience across all parts of the marketing ecosystem.
Previously, Adam has grown, led, and worked with teams across a variety of contexts; including marketing agencies, SaaS vendors, SMBs, and Fortune 500 companies. Notable industry experience includes Real Estate (Zillow), Financial Services (Liberty Mutual), QSR (Dunkin'/Inspire Brands), Consumer Packaged Goods (Combe Brands), Grocery (Ahold Delhaize), Automotive Services (AAA), Fashion (Sam Edelman), and Technology (Google).
Adam resides in the Boston area with his wife, son, and pup. In his spare time, he enjoys seeking out new food experiences, listening to audiobooks, playing chess, following his favorite (often maligned) sports teams, and traveling.