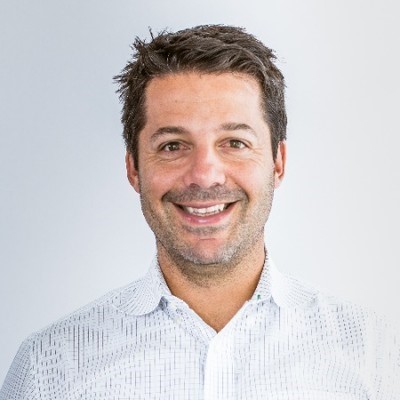 Gabriel Cohen
Chief Marketing Officer
Monigle
Gabriel is CMO of Monigle, a brand experience firm based in Denver and NYC. Gabe has 15 years of experience advising on brand transformations. His clients include Deloitte, Salesforce, BNP Paribas, Cook Children's and LCMC Health.
In 2018 Gabriel was recognized by the "Center for Brand Leadership" at Indiana University's Kelley School of Business and inducted to its "Brand Leadership Hall of Fame".
Gabriel is a member of the CMO Club, an invite only group and is a contributor to Branding Magazine. Gabriel was born in Brazil, raised in the UK and moved to the US to get his MBA in 2005.