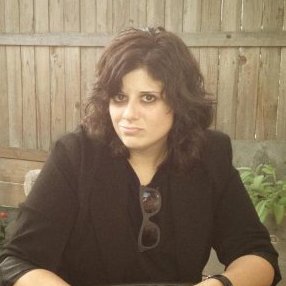 Julie Travia
Digital Experience Content Manager
Aurora Health Care (Milwaukee, WI)
Julie is an experienced Content Strategist with a strong background in Digital and Brand Strategy, SEO and Creative Direction.
Julie cultivated her unique perspective over 17 years in the Marketing, Advertising, Civil Service and Healthcare industries. Her Content Strategy Direction, Creative Development, and Consulting roles for top national brands, such as Harley-Davidson, GE Healthcare, Kohler and DreamWorks have provided Julie with unique insights to create successful multi-channel campaigns.
When not deliberating over the soundness of a strategy or what constitutes quality content, you'll find Julie enjoying the outdoors, mastering the grill and spending time her family and friends.