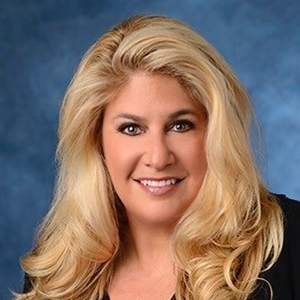 Mitzi Kent, RN, BSN
Partner
Barlow/McCarthy (Brentwood, TN)
Mitzi offers more than 25 years of progressive healthcare experience working with Fortune 500 companies such as HCA, Gentiva and LifePoint Health, and has demonstrated business development success in both urban and rural markets.
She is an energetic and creative leader who has a proven record of accomplishment in building and motivating teams as well as cultivating profitable strategies for long-term success. She is noted for her ability to effectively work with hospital management teams and corporate leaders.
Mitzi, a certified sales trainer, focuses on physician relations, recruitment, new provider onboarding and medical staff planning, applying her expertise in developing strategy, assessments and plans that achieve outstanding business growth and physician loyalty.
Mitzi, a resident of Nashville TN, earned a Bachelor of Science in Nursing from the University of South Carolina.