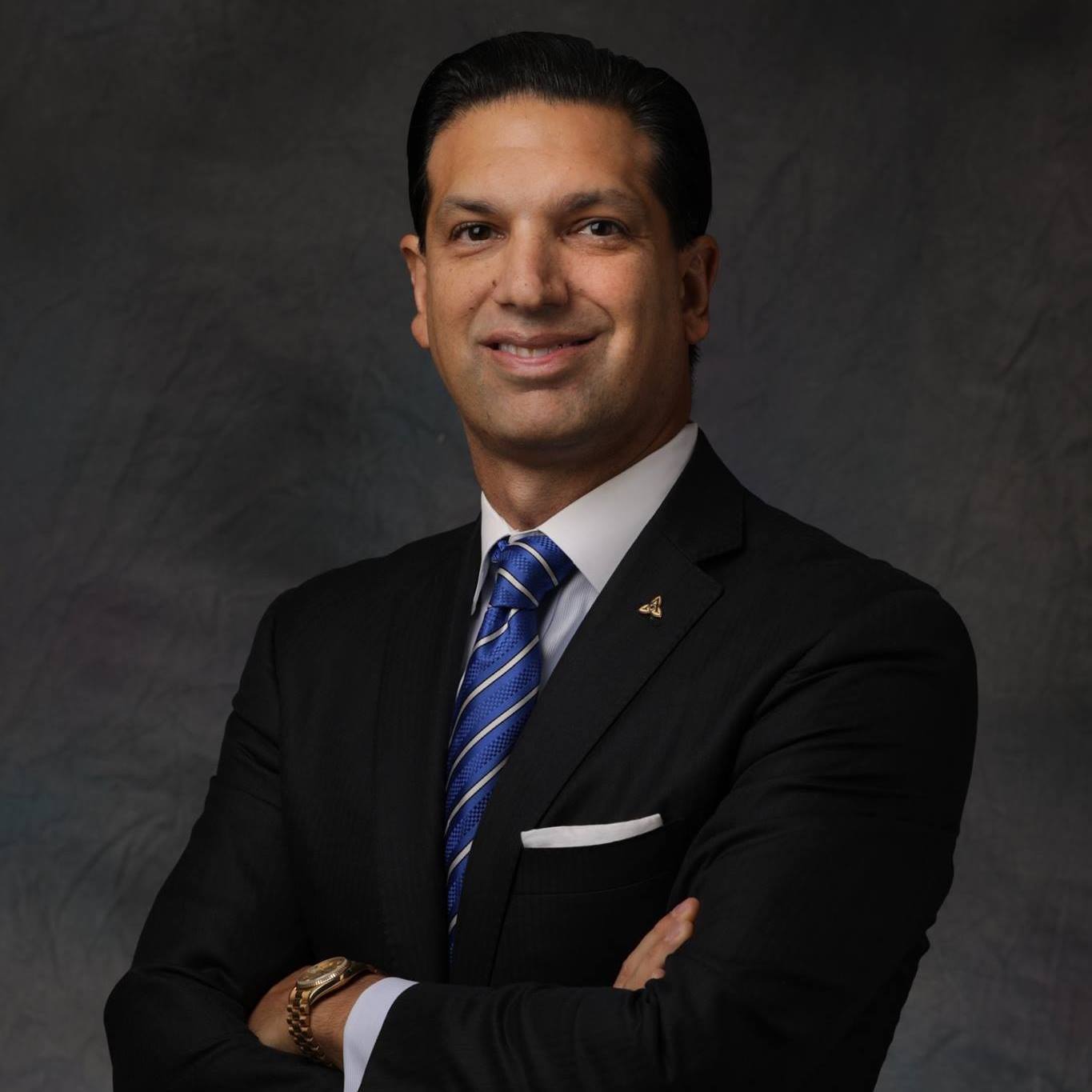 Nick Ragone, JD
SVP, Chief Marketing and Communications Officer
Ascension (St. Louis, MO)
Nick Ragone oversees the creation and execution of brand and marketing, public relations, social and digital communications and internal communications for Ascension and its subsidiaries.
Since joining Ascension, Nick has led efforts to centralize the marketing and communications functions to support the creation of a highly integrated health system. In addition, he focuses on defining and strengthening the Ascension brand, implementing a robust thought leadership plan, and developing a corporate social responsibility platform for the national health system.
He formerly served as Adjunct Professor at Georgetown University, Washington, D.C.