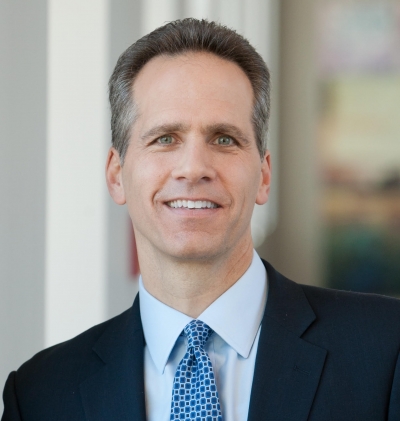 Patrick Charmel
President & CEO
The Griffin Hospital and Griffin Health Services Corporation (Derby, CT)
Patrick A. Charmel, President and Chief Executive Officer of Griffin Hospital and its parent organization, Griffin Health Services Corporation.
As President of Griffin Health Services Corporation, he is also the CEO of Planetree Inc., a subsidiary corporation. Planetree is a not-for-profit organization that supports a membership that includes more than 800 care sites across the United States and 24 foreign countries that are committed to patient empowerment and the delivery of person-centered care to improve the care experience. Charmel also serves as Chairman of the Value Care Alliance of Connecticut, a collaboration of hospitals, health systems, and physician organizations working together to coordinate the delivery of patient-centered, high-quality, efficient care.
During his tenure, Charmel has positioned Griffin Hospital as an award-winning, innovative organization, recognized as an industry leader in providing personalized, humanistic, consumer-driven healthcare in a healing environment. Under his leadership, Griffin appeared on the Fortune Magazine list of the "100 Best Companies to Work for in America" for 10 consecutive years. In 2008, the Griffin Hospital management team was selected by HealthLeaders Media as the nation's "Top Leadership Team in Healthcare" for community and mid-sized hospitals.
Charmel is also co-author of the book "Putting Patients First," which received the American College of Healthcare Executive's Healthcare book of the year award in 2004. A third edition of the book was released in October 2013.