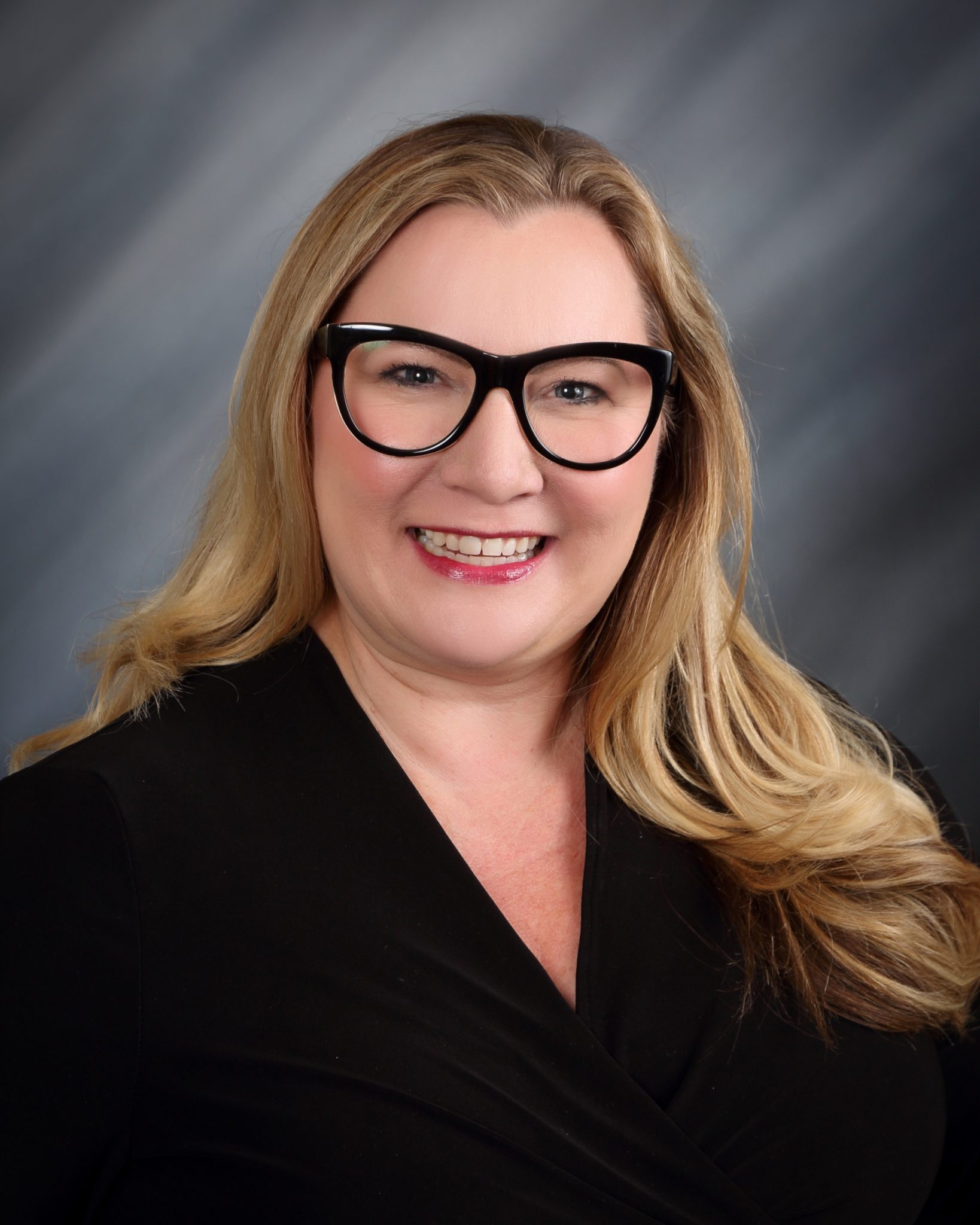 Robin Oliver
Vice President, Marketing & Communications
Dignity Health (Sacramento, CA)
Ms. Oliver has more than 25 years of experience as a marketing leader with a solid foundation in healthcare, retail, e-commerce, and CPG verticals.
Her experience is grounded in qualitative & quantitative research, branding, creative development, traditional, online, direct marketing and public relations. She blends creative intuition, business savvy, and functional agility, with visionary thinking and an engaging interpersonal style to deliver results in key performance areas.
Currently, Ms. Oliver oversees marketing and communications for Dignity Health in the Sacramento region and previously served in leadership roles in the agency and retail environments.