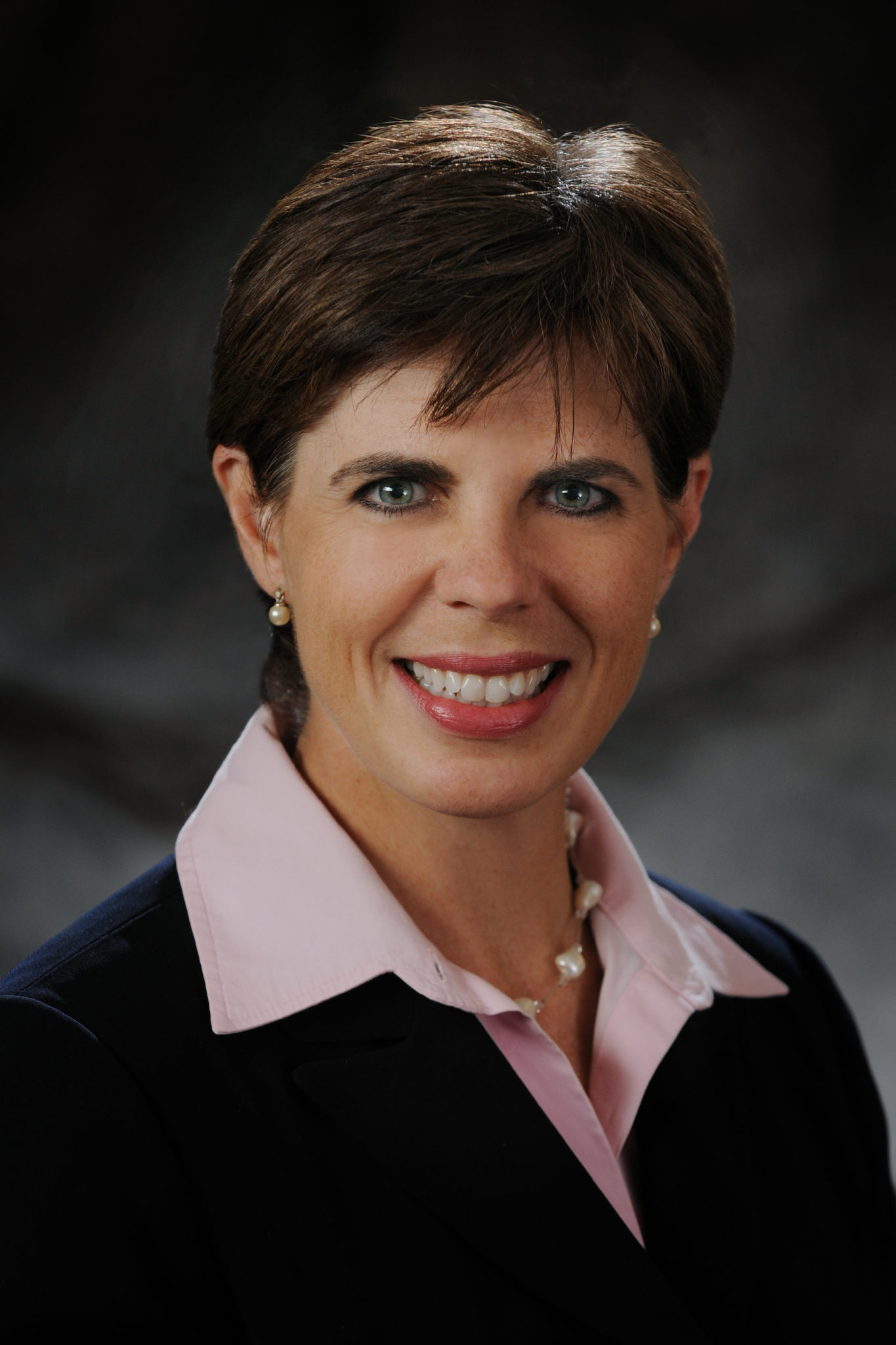 Suzanne Sawyer
Senior Vice President, Chief Marketing & Communications Officer
Johns Hopkins Medicine (Baltimore, MD)
Suzanne joined Johns Hopkins Medicine in 2019 as Senior Vice President and Chief Marketing and Communications Officer after more than 25 years of leadership in health care marketing, communications, strategic planning, and business development.
Previously, Suzanne was VP & Chief Marketing Officer of Penn Medicine where she helped to pioneer the practice of precision marketing in US health care.
Her prior roles included Vice President of Portfolio Marketing for IBM Watson Health, as well as CMO and leadership positions for three other academic medical centers, the American Enterprise Institute (a public policy think tank), and the National Wildlife Federation.
Suzanne is a lecturer at the Wharton School in Strategic Brand Management, Healthcare, and Marketing, and she is a frequent presenter at marketing and technology conferences. She received her BA from Penn State University in Foreign Service and International Politics.
Suzanne is the recipient of numerous health care marketing awards, and was inducted into the Healthcare Internet Hall of Fame in 2017.