Past Conferences
2021 Sponsors
Thank you to the following Sponsors for their support of the 26th Annual Healthcare Marketing & Physician Strategies Summit!
Diamond Sponsor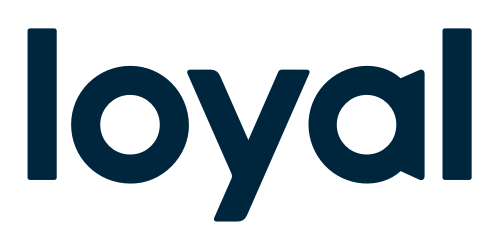 Loyal provides organizations with an end-to-end multi-experience platform that breaks down silos and guides health seekers on their individual care journeys to the best – and right – health solutions. Loyal's platform offers a full suite of conversational engagement tools to connect with customers and drive actions at scale.
Platinum Sponsors

Actium Health (formerly SymphonyRM) helps health systems acquire, engage, and retain healthcare consumers through data-driven, prioritized next best actions. With Actium Health, organizations can anticipate member needs and deliver proactive outreach to build deeper customer relationships that drive better outcomes while increasing revenue.

Digital Health Strategies is a premier digital health agency designed to help healthcare providers with employee and physician engagement, patient engagement, and fundraising.

Marketware's Physician Strategy Suite includes 4 web-based platforms designed to strengthen the competitive advantage for healthcare teams working in physician relations, analytics, recruitment and onboarding.

Mercury Healthcare (formerly Healthgrades) empowers healthcare organizations to create seamless consumer experiences and improve outcomes to build healthier communities. Learn more at mercuryhealthcare.com.

Populi is an Analytics-as-a-Service company that makes access to Commercial Healthcare Analytics easy. We enable healthcare organizations to market and sell to patients, consumers, and healthcare providers, by delivering the analytics they need in the platforms they work in everyday.

Reputation is changing the way healthcare organizations gather and act on patient feedback to drive decision making and enhance Consumer Experience programs. Reputation's interaction-to-action platform translates solicited and unsolicited feedback data into prescriptive insights that healthcare leaders use to learn from and improve operations.

ReviveHealth is a full-service agency focused on the intersection of healthcare delivery, finance, and innovation. With more than 130 marketing communication professionals across the country and a national client footprint of leading healthcare brands, ReviveHealth is built to help healthcare brands thrive.
WebMD, the leading provider of online health information, offers unrivaled capabilities and expertise to meet the needs of today's consumer-driven healthcare market. Using our patient engagement approach, our clients can increase patient acquisition, loyalty, and outcomes.
Gold Sponsors

Doximity is the largest secure medical network with 1.8+ million verified members, enabling collaboration across specialties and every major medical center. Members can search and find clinicians, stay informed of news, exchange HIPAA-secure messages, and engage in telehealth visits.

Enqbator creates web, mobile and cloud-based solutions that will strengthen your brand and improve your users' online experience. We're proud of our long-standing client partnerships and our commitment to customer service. Working for you and with you. It's what we do best!

Health x Langrand is a brand and innovation agency for healthcare businesses, organizations and health-related causes. We partner with leading companies to design the strategies, experiences and stories that fuel better outcomes. Healthcare is always evolving. So are we.
Kyruus delivers provider search, scheduling, and data management solutions that help health systems match patients with the right providers.

LionShare's exclusive platform ignites CRM efforts to create sophisticated, automated marketing and relevant conversations, resulting in quantifiable ROI, marketing objectives met, and your efforts proven. As your partner, we create measurable, data-driven marketing efforts with unmatched support and unmistakable smarts.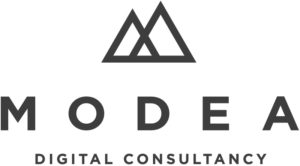 Modea provides technology consulting to help healthcare marketers thrive in the face of change. We specialize in designing and building digital consumer experiences and providing digital transformation consulting for healthcare organizations.

Pandora (owned by Sirius XM), enables healthcare marketers to reach the largest addressable audiences across all categories of digital audio – music, sports, talk, and podcasts, connecting marketers with key healthcare consumers at scale.

Podium is a one-stop-shop for all communication needs via text and other mobile messaging channels. We facilitate millions of patient interactions including appointment reminders, review management, promotional messaging, and mobile payments. Our platform also includes complete reporting and analytics to enable data-driven decisions.
Silver Sponsors

Julia Balfour LLC solves problems. Design, development, and branding – traditional or way outside the box, we inspire change in every way.

Prairie Dog begins each conversation with curiosity. Because the first step to solving your business problem is to be sure we're solving the right problem. We then set out to solve it with marketing discipline and flair. Every day since 1996.
Bronze Sponsors

Monigle is a creative experience company fueled by humanizing brands that move people. With offices in Denver and New York, our teams create and deliver powerful brand experiences across a spectrum of services including insights, strategy, creative, culture, activation, branded environments and BEAM.

For more than 40 years, NRC Health has been committed to achieving Human Understanding and bringing healthcare organizations closer to their customers than ever before by illuminating and improving the key moments that define an experience and build trust.

Persado is an AI natural language platform that turns patient outreach campaigns into high-value, high-performing engagement tools, by generating the words most likely to inspire action. Persado customers – including Chase, Geico, and Humana – see average 41% lift in conversion rates.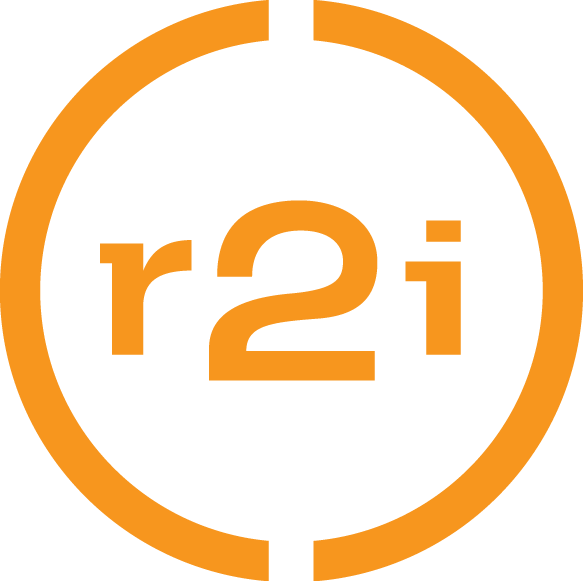 R2i creates digital solutions that connect & accelerate customer experiences to drive impact for mid-market brands.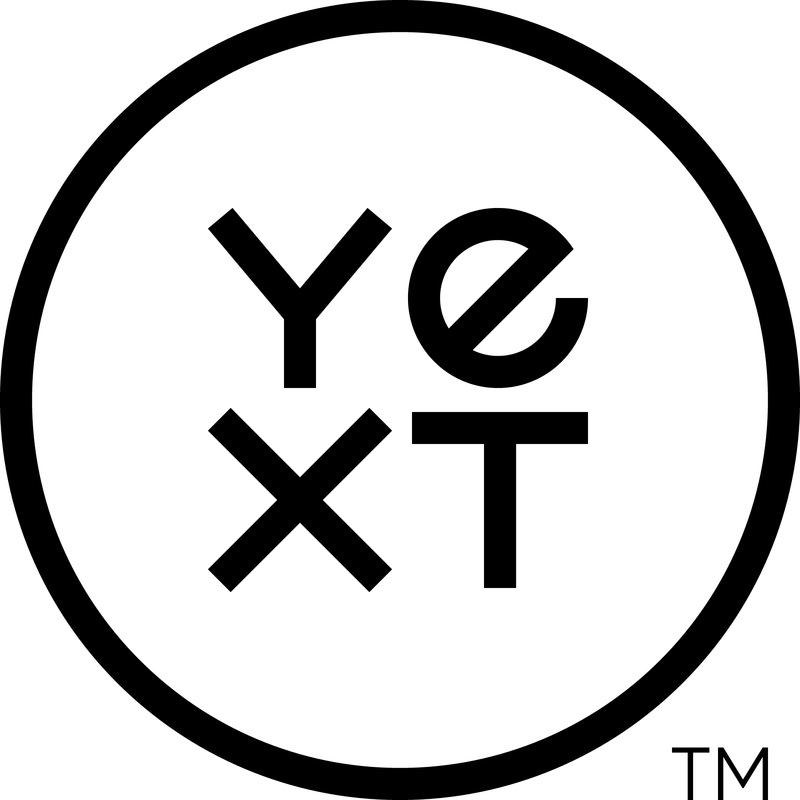 Yext is a search-as-a-service platform built for the age of AI. Healthcare organizations of all sizes use Yext to deliver modern experiences that acquire more patients, reduce support costs, and uncover new insight about what matters most to their customers.