Summit
Welcome to the HMPS24 Sponsors!
Be part of HMPS24! Join the innovative companies that are reshaping healthcare.
Platinum Sponsors

Bowstring is a global, creative content studio specializing in offering brands and agencies strategic production solutions to deliver more high-quality content.

Digital Health Strategies is one of the nation's leading healthcare fundraising solutions providers. Leveraging data science, digital technologies and creativity, we develop and implement innovative programs to solve the most complex marketing and fundraising challenges for some of the largest health systems in the country.

Doximity is the largest medical network with 2M+ verified members, enabling collaboration across specialties and every major medical center. Members can search and find clinicians, stay up-to-date with the newsfeed of medicine, exchange HIPAA-secure messages, and engage in telehealth visits.

Enqbator is a full-service digital agency specializing in website development and integrations. If you dream it, we can build it! We've been at the forefront of digital technologies for over 20 years and have a 100% referenceable client base. Let's bring your digital vision to life!

Come see what's new at Epic, including Cheers, the CRM built for healthcare and Hello World for two-way text and omni-channel communications. Both work with MyChart, the #1 mobile healthcare app – now with its own low-code digital marketing tool, MyChart Builder.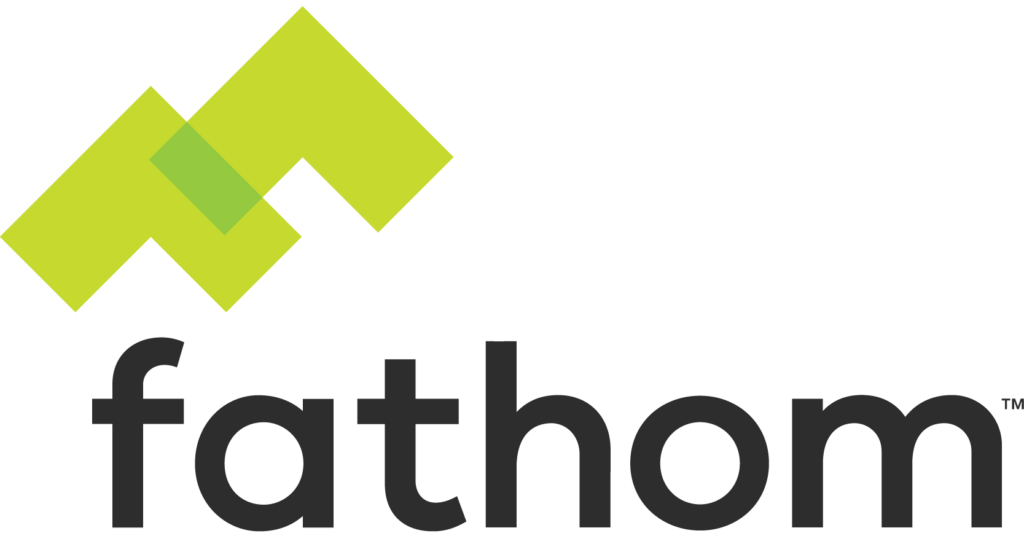 We're Fathom—digital marketers who believe strong strategy starts with deep roots. We partner with CMOs and marketing leaders at top hospital systems to measure and maximize their digital impact.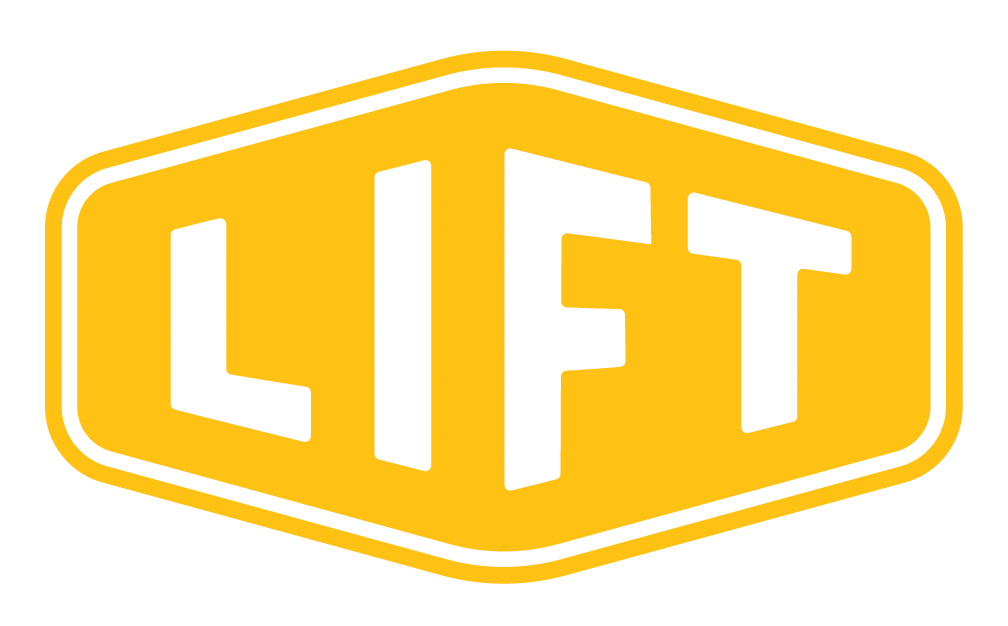 LIFT delivers valuable human insights, audiences, marketing services, and measurement resources unavailable elsewhere in healthcare. Our clients enjoy tools and assets that fuel deeper value across the enterprise—elevating their profession to a higher level of regard in the C-suite.

LionShare's exclusive platform ignites CRM efforts to create sophisticated, automated marketing and relevant conversations, resulting in quantifiable ROI, marketing objectives met, and your efforts proven. As your partner, we create measurable, data-driven marketing efforts with unmatched support and unmistakable smarts.

Marketware's Physician Strategy Suite includes 4 web-based platforms designed to strengthen the competitive advantage for healthcare teams working in physician relations, analytics, recruitment and onboarding.

MERGE is an agency that brings together storytelling and technology to help solve the most pressing marketing challenges in healthcare. Light up your legacy.

Modea is a healthcare digital consultancy focused on improving the patient experience by helping organizations establish and nurture strong relationships with their customers. We specialize in designing and building digital consumer experiences and providing digital transformation consulting for healthcare organizations.

NRC Health is committed to achieving Human Understanding and bringing healthcare organizations closer to their customers. Helping its partners design experiences that exceed expectations, inspire loyalty, and improve well-being, NRC Health is enabling organizations to understand what matters most to each person they serve.

Revive embraces the chaos of healthcare to build leading brands — brands that drive transformation, make things better, shape the future of health. We deliver success by building brand, marketing, advertising, and communications solutions that are effective today and prepare our clients for tomorrow.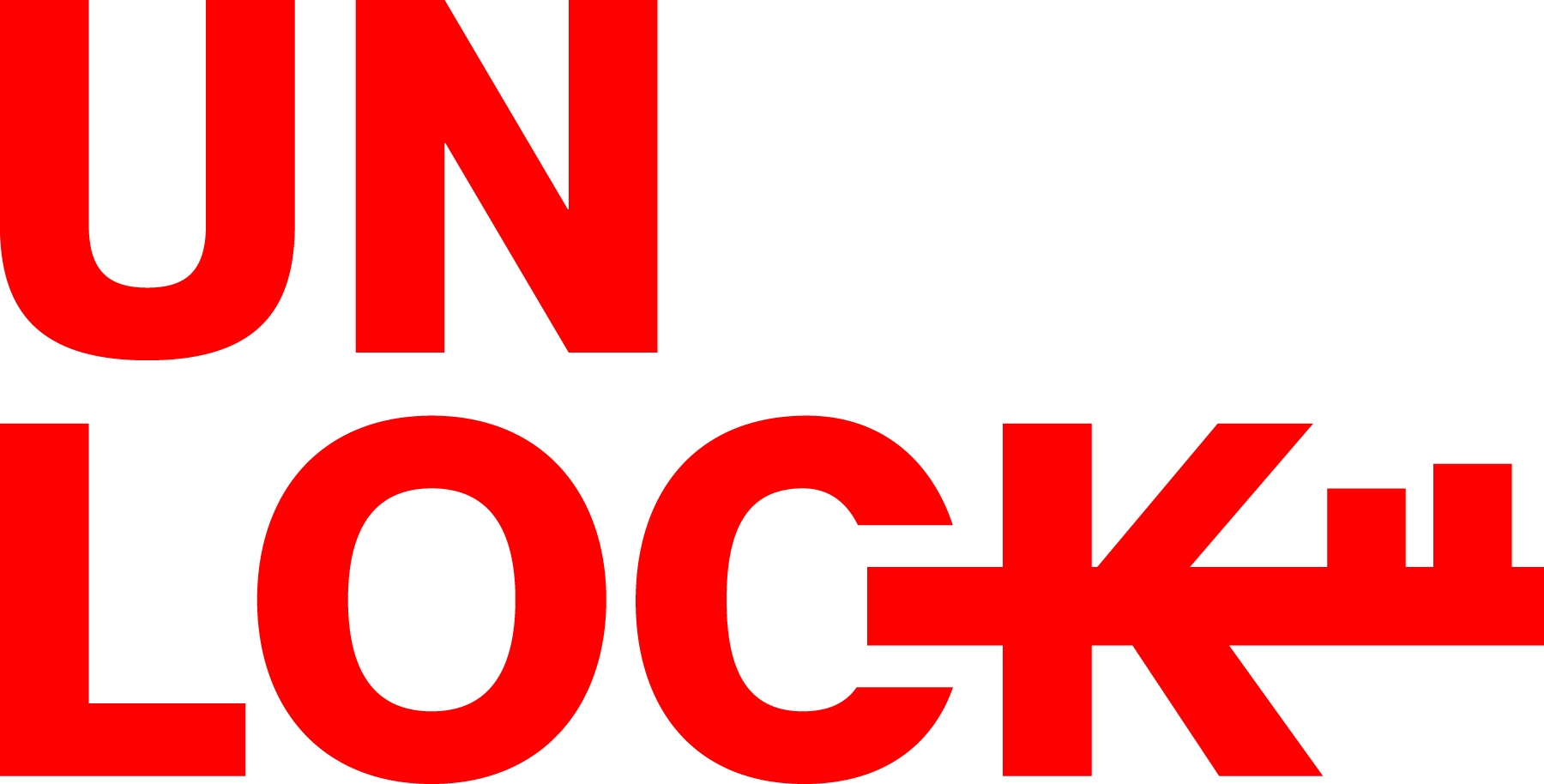 Unlock Health is healthcare's first single-source growth platform. We connect the dots – delivering essential expertise in managed care, marketing and technology. We solve healthcare organizations' urgent needs for growth, while driving long-term, sustainable performance.
Gold Sponsors

Focus USA, a direct marketing company, uses data and technology to identify and reach audiences through performance marketing channels. We specialize in building secure and compliant ways to serve highly personalized messages to individuals through integrated and direct marketing solutions.

Freshpaint replaces tracking tech used by marketing tools – like Google Analytics, Facebook, and Google Ads – to enable healthcare marketers to continue using them while staying HIPAA compliant.

Heap is a low-code, easy-to-use digital analytics software that illuminates key digital behaviors and pinpoints valuable quantitative and qualitative insights so teams can quickly act with confidence and create the best possible digital experiences.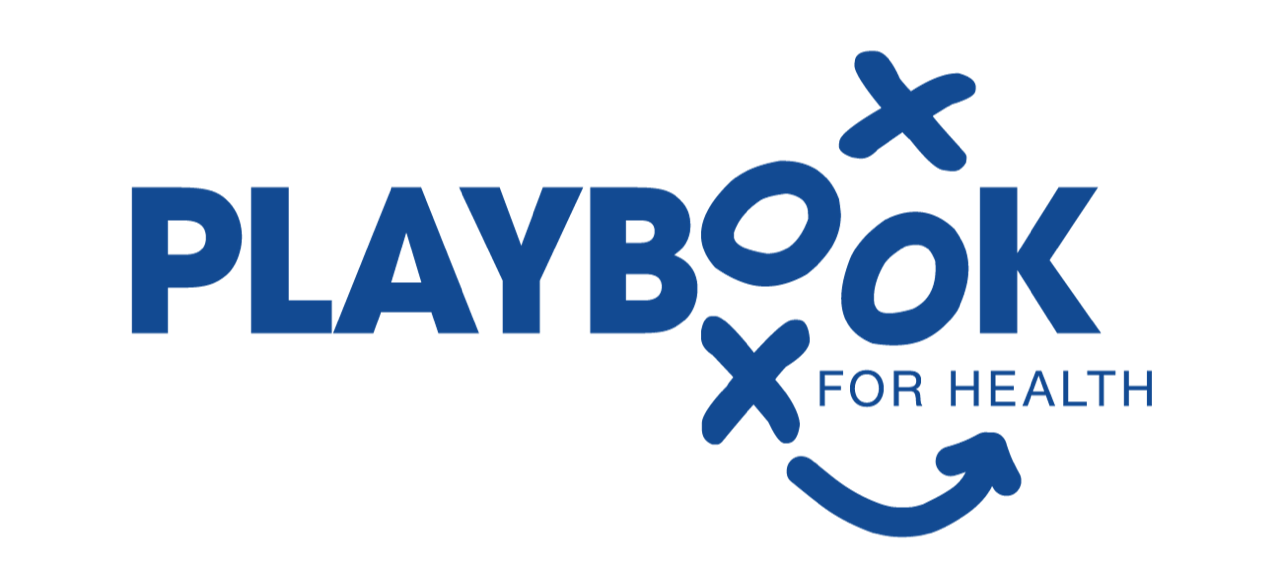 As healthcare deepens engagement and investment into sports and influencer marketing, Playbook for Health supports healthcare systems with the data, analytics, insights and activation to optimize their sponsorship and partnership investments.

Reason One is a full-service digital agency serving healthcare systems and foundations. With a full suite of services, we design websites, intranets, and campaigns that connect in a consumer-centric way.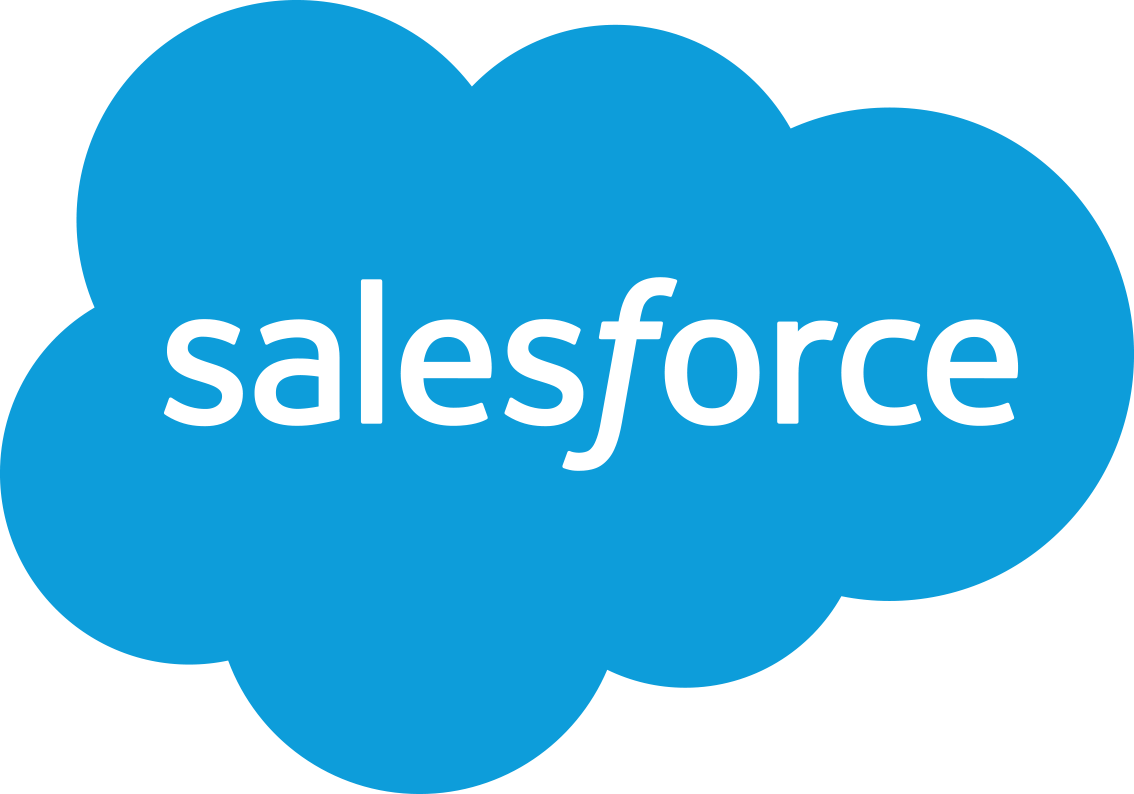 Salesforce is the customer company, helping companies connect with customers in a whole new way since 1999. Its pioneering formula of Data + AI + CRM + Trust helps companies embrace artificial intelligence across Customer 360, its complete portfolio of products that unites every team around the customer on an integrated, metadata-driven platform.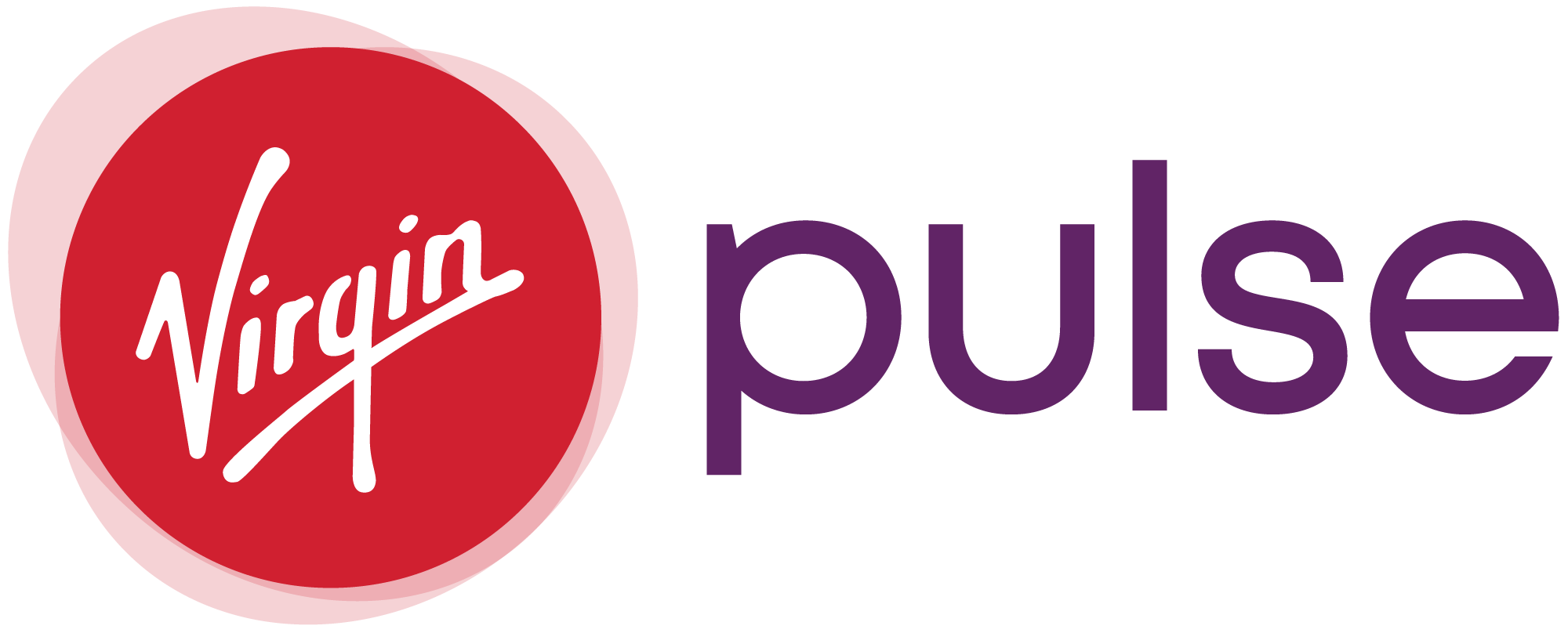 Virgin Pulse is the world's #1 digital-first engagement and activation company. For nearly 20 years, we've delivered meaningful health improvements and demonstrable results for health systems and hospitals.

Wolters Kluwer is a provider of information, business intelligence, and point-of-care solutions for the healthcare industry. Serving 180+ countries, Wolters Kluwer's customers include professionals in medicine, nursing, and allied health.