Second in a series of columns featuring lessons from the 22nd Healthcare Marketing & Physician Strategies Summit
Patients deserve transparency.
That's what Matt Gove, chief consumer officer at Piedmont Health, tells his C-suite and doctors.
Actually, he doesn't really tell them. He demands it.
"I believe that marketers are responsible for the relationship that patients have with their health system," Gove says. "Doctors disagree with me. But really, marketers are the ones who can bind patients into the system. How we stay in touch with them, how we talk to them, how we stay relevant when they don't need us—that's all on us. Doctors don't see patients as customers. But we do."
With this kind of spirit, Piedmont Health forged ahead to launch a web initiative that focused on transparency. Check it out. It's the gold standard for what other hospitals want to do, when it comes to being transparent with information. This transparency effort includes a Find-A-Doctor tool with star reviews, ED wait times, and the ability to schedule online appointments. Gove says this is exactly what patients need.
"A relationship is built on trust," he says. "Trust is about being able to believe what somebody says. So, when I talked to our doctors about this, I said, 'Let me handle the relationship we have with patients.'"
Basically, doc: You do you. Let me do me.
And the results are in. Since focusing on transparency, not a single Piedmont doctor's Healthgrades biography ranks above his or her own Piedmont biography in Google search results. There's a big increase in use of the Find-a-Doctor feature. No patients have complained. And only a few doctors have said anything negative about the initiative. But those complaints don't bother Gove.
"You're being transparent for the patient, not the doctor," Gove says. "That's what matters most."
To hear the full presentation, order the Summit Playback, featuring session audio synced with slides!
By Jessica Levco for the Forum for Healthcare Strategists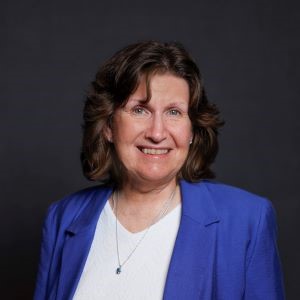 Debbie Reczynski is Director of Communications and Program Development for the Forum for Healthcare Strategists.