All healthcare organizations can benefit from a more holistic view into their markets. It is only when customer relationship management (CRM) and physician referral management (PRM) join forces that total information awareness can truly be attained. Indeed, powerful results can be achieved when consumer data from a CRM and physician data from a PRM are brought together.
It's a combination that can be quite impactful. With both your consumers' and physicians' information at your fingertips, you can identify high-risk patients and connect them to the right specialists and primary care providers. You can also create action plans to strengthen referral relationships, design effective communications, and positively impact your bottom line.
Winston Churchill said, "Plans are of little importance, but planning is essential." How are you currently creating your healthcare strategic plan? What information are you using to inform your plan? If your plans aren't resulting in outstanding outcomes, then it may be time to start using your CRM and PRM systems in tandem.
At the Healthcare Marketing & Physician Strategies Summit, you'll have the opportunity to learn from organizations that are doing just that. On Tuesday, May 9th at 10:00 a.m., Tricia Anderson, Director of Business Development for Texas Health Resources, and Marisa Lavine, AVP of Public Relations & Marketing for Adventist HealthCare, will join Lori Brenner, Vice President of Tea Leaves Health for a discussion around the results of CRM and PRM joining forces. The session is sure to provide insights that will help you understand your markets better and improve your strategic planning process…don't miss out!
By Lori Bruss, Senior Marketing Director, Tea Leaves Health
Interested in gaining a clearer picture of your healthcare markets? Download this article, or visit tealeaveshealth.com.
Tea Leaves Health is a Diamond Sponsor of the Healthcare Marketing & Physician Strategies Summit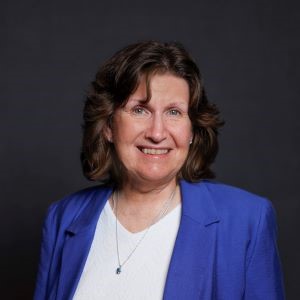 Debbie Reczynski is Director of Communications and Program Development for the Forum for Healthcare Strategists.