Edward Rafalski, Chief Strategy and Marketing Officer for BayCare Health System, Clearwater, FL, kicked off his "Retooling Your Liaison Program" presentation at the Healthcare Marketing & Physician Strategies Summit with an homage to Chicago's most-well known architect, Louis Sullivan.
"He was known for saying, 'form follows function,'" Rafalski says. "And that applies to your physician business development team. You should structure an environment around the function you want to execute. That's what we're doing."
The physician business development (PBD) team at BayCare Health System works closely with the marketing and communications team. However, the PBD team is focused on physician to physician communication; the marketing team is focused on physician to consumer communication.
Here's what else the PBD team is responsible for:
• Growing the overall primary care referral department
• Supporting the medical staff with new physician on-boarding
• Identifying barriers to growth
In addition, BayCare Health System set a system-wide goal of earning 3 percent of market share growth over the next three years. That could bring in $36 million of revenue into the system.
Revenue expectations like this delight the C-suite. But it's not just about bringing in money…it's about making physicians happy.
"We want to make it easy for physicians to practice here," Rafalski says. "We want to resolve issues and remove barriers. We want our physicians to be advocates of our organization. And we put a lot of energy into making sure practitioners stay with us."
By Jessica Levco, for the Forum for Healthcare Strategists
Interested in hearing more from the Summit? Order the DVD-ROM, featuring audio and slides from virtually all of the sessions.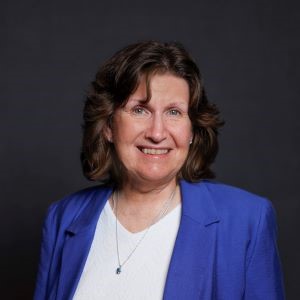 Debbie Reczynski is Director of Communications and Program Development for the Forum for Healthcare Strategists.