As National Nurses' Week (May 6-12) and Hospital Week (May 7-13) quickly approach, many hospital and healthcare decision makers are asking this important question: How can we show sincere appreciation for those team members who are so critical to patient care? This is especially crucial in the current healthcare climate.
In a recent blog post from Lewis, you'll find tips on how your internal communications team can shine the spotlight on nurses and other frontline staff in a way they will appreciate. Check it out today: Internal Communications: What To Do (And Not Do) During National Nurses' Week.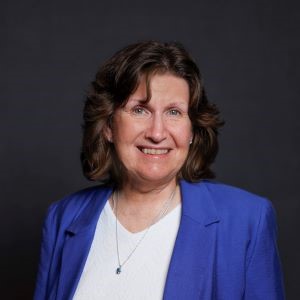 Debbie Reczynski is Director of Communications and Program Development for the Forum for Healthcare Strategists.