Creating a strong Internet marketing campaign is a lot like creating a treatment plan for a patient—certain elements have to be there, but they all have to work in connection with each other. Prescribing medication on its own isn't an effective treatment unless the patient makes certain lifestyle changes to lead a healthier lifestyle, or follows a physical therapy regimen, or undergoes necessary surgery. All of those elements together are what serve a patient's health best—and the same goes for lead generation in Internet marketing.
However, one of the most daunting things about creating an Internet marketing lead generation strategy is keeping track of all the disparate elements that go into it. There are dozens of moving parts that need to be present and meshing in order to keep things moving smoothly. Any missing elements can mean the entire strategy may be for naught.
The infographic below identifies the crucial elements of a successful Internet marketing lead generation campaign and how they fit together. If you're concerned or curious about how your campaign stacks up, take a look. There may be some areas of your plan that are missing crucial elements, and you may be able to fill those gaps before they turn into big problems later.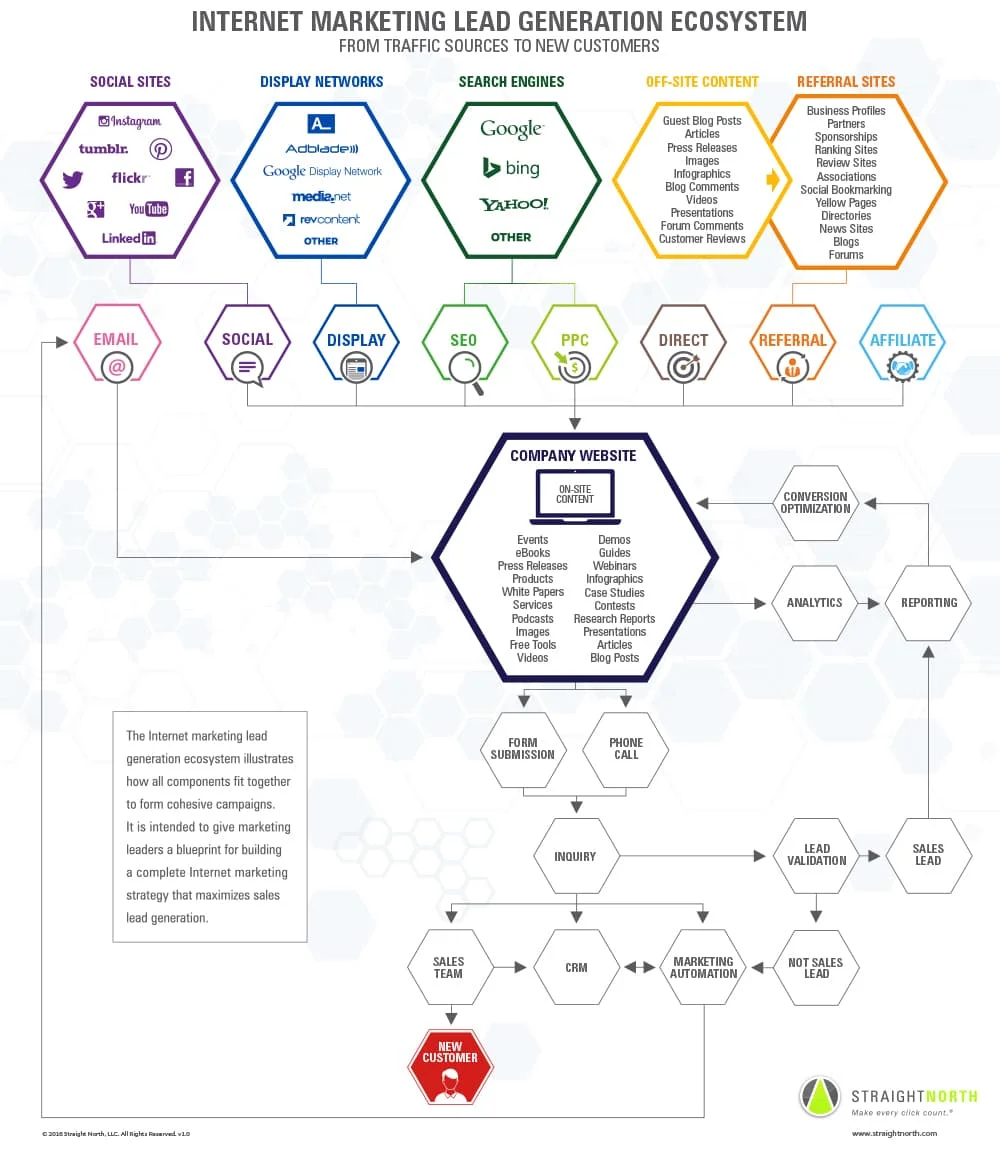 Infographic created by Straight North, a Chicago-based firm specializing in internet marketing services, including SEO, PPC, and web design.
By Brad Shorr, Director of Content Strategy at Straight North. Shorr has been featured in leading online publications including Entrepreneur, Forbes, and Moz.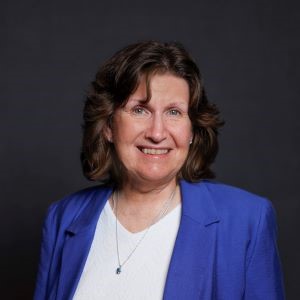 Debbie Reczynski is Director of Communications and Program Development for the Forum for Healthcare Strategists.