As value-based care transitions to the forefront of health systems, a focus on population health goals and measures will be key to success, longevity, and meeting your patients' expectations. How can healthcare marketers partner with their population health teams to drive growth and desired business outcomes?
Join Amy Comeau, Vice President, Marketing at Emory Healthcare, and podcast Host Alan Tam as they share case studies, strategies, and best practices to maximize population health outcomes.
This conversation is brought to you by Actium Health in partnership with the Forum for Healthcare Strategists.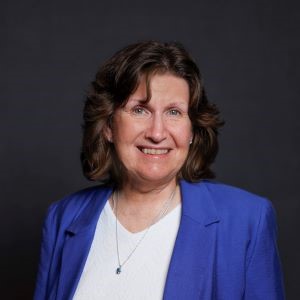 Debbie Reczynski is Director of Communications and Program Development for the Forum for Healthcare Strategists.