The pandemic forced us to rethink the time and place of work. Still, massive labor shortages and supply chain disruptions remain. What else have we been getting wrong?
Dr. Kaveh Safavi goes deep into the lasting impact the pandemic has on how we hire and retain employees. He shares stories from his decade of leadership of Accenture's global health business, and he digs in to how leaders can be effective given today's huge changes.
This conversation is brought to you by Actium Health in partnership with the Forum for Healthcare Strategists.
Subscribe to Hello Healthcare and receive email and/or SMS alerts when new episodes are released.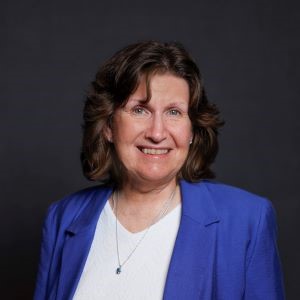 Debbie Reczynski is Director of Communications and Program Development for the Forum for Healthcare Strategists.