Is your hospital on Instagram? Wondering whether your organization should be using this platform, and if so, how?
According to Ahava Leibtag of Aha Media Group,  a picture can be worth a thousand words—and followers—on Instagram. But, she adds, some of the biggest hospitals today are missing the opportunity to achieve a promotional slam-dunk.
Leibtag has compiled a list of the top 10 hospitals you should be following—and how their strategies can help your organization become an Instagram rockstar.
Check out the list here: http://ahamediagroup.com/2016/06/the-10-best-hospitals-on-instagram-and-why/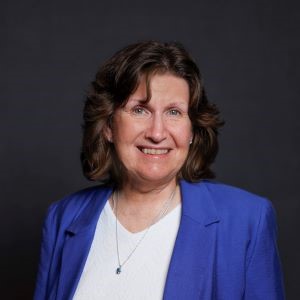 Debbie Reczynski is Director of Communications and Program Development for the Forum for Healthcare Strategists.