The Forum for Healthcare Strategists recently welcomed the following new members:
Nadine Baarstad; VP, Client Development; Wax Communications
Stacy Baker; Account Supervisor; abc Creative Intelligence
Polly Darte; Director, Social Media, Public and Media Relations; University Hospitals (Cleveland, OH)
Liz DeForest; Account Director; Bliss Integrated Communication
Melissa Krause; Director, Strategic Marketing; CHRISTUS Santa Rosa Health System (San Antonio, TX)
Joe Myers; Director, Business Development; InQuest Marketing
Tim Schira; Director of Brand Management; Memorial Healthcare System (Hollywood, FL)
Mike Slusarz; VP, Marketing; Cape Regional Medical Center (Cape May Court House, NJ)
Brad Wensel; Senior Vice President; Healthgrades
We look forward to connecting!
Let us know your interests and how we can serve you better! Leave a comment below.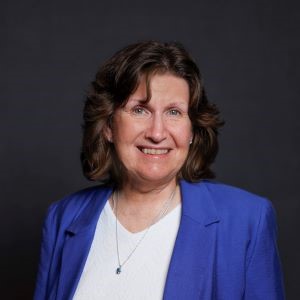 Debbie Reczynski is Director of Communications and Program Development for the Forum for Healthcare Strategists.