Today's healthcare marketers must collaborate with their internal cohorts to build and drive marketing strategies that are aligned with strategic objectives of the entire system and organization. From brand building to powering patient volume growth, data-driven partnerships enable marketing teams to understand the data sources that lead to the effectiveness and ROI of marketing programs and campaigns.
Join Karen Wish and John Davey from Mount Sinai Health System, and podcast host, Alan Tam, as they dive into the world of data-driven partnerships to build marketing strategies and successes that are shaping the future of patient communications and engagement.
This conversation is brought to you by Actium Health in partnership with the Forum for Healthcare Strategists.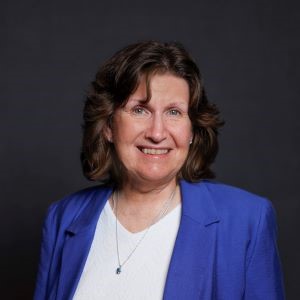 Debbie Reczynski is Director of Communications and Program Development for the Forum for Healthcare Strategists.