Healthcare marketers, communicators, digital strategists, and physician relations executives are looking forward to coming together to learn from and network with peers at the Healthcare Marketing & Physician Strategies Summit. Now in it's 27th year, the Summit will take place May 16-18 at The Grand America Hotel in Salt Lake City.
Forum President Judy Neiman and conference co-chairs Susan Alcorn, Strategic Counselor, Jarrard Phillips Cate & Hancock and Alcorn Strategic Communications; Kriss Barlow, Principal, Barlow/McCarthy; Chris Boyer, Vice President, Digital & Marketing Intelligence, Beth Israel Lahey Health; and David Perry, Senior Advisor at Stanford Health Care and Principal/Founder, Perry IQ, recently spoke with Strategic Health Care Marketing to preview the event.
Read on for some of the highlights: Healthcare Marketing & Physician Strategies Summit 2022: Preview
Don't miss out! Register Now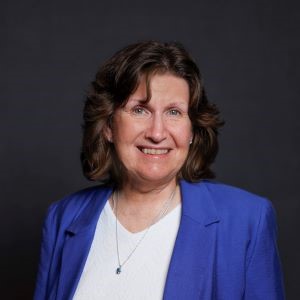 Debbie Reczynski is Director of Communications and Program Development for the Forum for Healthcare Strategists.