Talent and people are the greatest assets we have. Whether we are talking about the great resignation or the great reshuffling, retaining and growing your team should always be a top priority for leaders. As we look into the broader staffing and talent crisis in healthcare, whether you're on the business or clinical side, you've got to be thinking about your own teams and how to keep them motivated and engaged.
Alan Shoebridge, Associate Vice President, National Communication at Providence, shares insightful perspectives for healthcare leaders challenged with growing their teams and retaining their staff. Learn from Shoebridge and Chris Hemphill, Podcast Host of Hello Healthcare, about real world strategies to navigate the talent crisis while building a solid foundation for growth.
This conversation is brought to you by Actium Health in partnership with the Forum for Healthcare Strategists.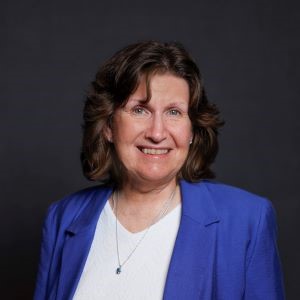 Debbie Reczynski is Director of Communications and Program Development for the Forum for Healthcare Strategists.