Negotiations between hospitals and unions have always been complicated. Today, they are regularly becoming longer in duration, more contentious, and receiving a higher level of public scrutiny. How can a health system communication leader develop strategies to communicate effectively with internal and external audiences? And how might these situations and communications affect your brand?
Alan Shoebridge, Associate Vice President – National Communication at Providence, shares his insights on effective communication during times of crisis and unrest in this podcast, hosted by Alan Tam.
This conversation is brought to you by Actium Health in partnership with the Forum for Healthcare Strategists.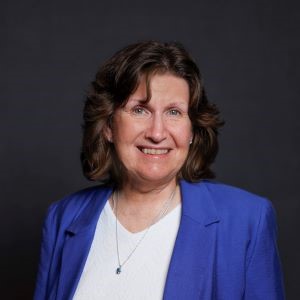 Debbie Reczynski is Director of Communications and Program Development for the Forum for Healthcare Strategists.