Many healthcare systems changed the dynamic of their sports partnerships during the pandemic by engaging their home teams to inspire players, fans, staff, and their communities. Before players made it back onto the field, new strategies bypassed traditional brand and orthopedics marketing to support new programs and services.
This disruption inspired healthcare providers to refresh their sports playbook, integrating a range of initiatives based on their strategic goals including facilities, philanthropy, research, innovation, employee retention/recruitment, and service lines not traditionally supported by sports. Cutting edge programs drove new ROI benefits, and providers saw increases across key KPIs, to include awareness, recall, consideration, trust, and utilization.
Following are three examples.
1. Going Extra Innings for New Service Lines
Medical care of athletes supporting orthopedics is key to delivering on KPIs. Covid changed this playbook, though. Even taking primary care into account as the "front door" for key service lines, sports fans are using a wide range of services, as sports teams and their influencers seek to inspire fans to "return to care" for annual screenings and specialty care.

2. Leveraging League Events
League-wide health initiatives tend to focus on cancer, neurology, and cardiology, service lines that are used less by fans, based on Playbook for Health data. Activating these programs is immensely important, however, and should be a focal point of an activation campaign. Indeed, research shows a hospital's support of major health programs, such as Crucial Catch, provides significant impact to their key KPIs, and supports volume to other service lines.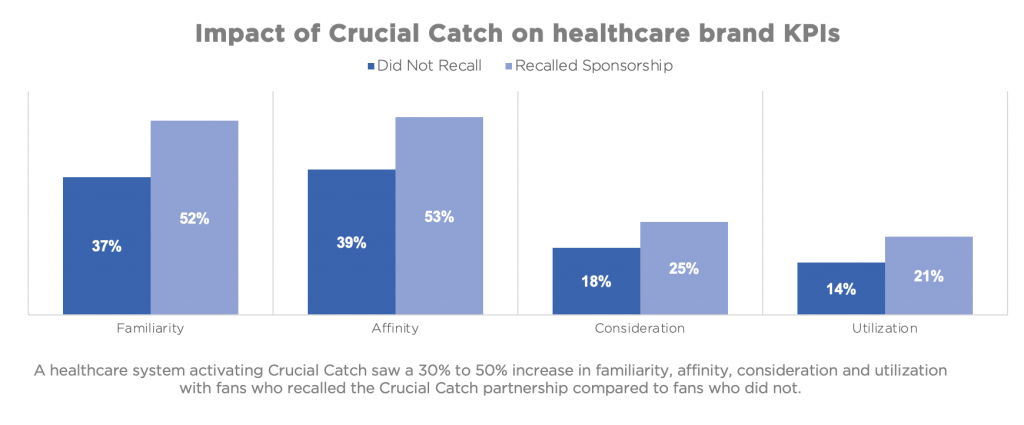 Crucial Catch is the NFL's league-wide cancer awareness and prevention program, which is activated locally by teams primarily with their healthcare partner.
3. Drafting Star Power
Influencer marketing continues to grow share of voice from "first party claims." In fact, in a recent study by Nielsen Sports, four of the top five most trusted advertising channels were related to word of mouth, sponsorships, and influencers.
In sports, influencers can be teams, players, broadcasters, and other fans. For several years, the former quarterback of the Atlanta Falcons anchored Emory Healthcare's sports sponsorship activations, capitalizing on his high-profile, respected status in the community to help Emory increase patient volume, create new philanthropy campaigns, and promote health and wellness. By partnering with Matt Ryan as the face of Emory Healthcare to help amplify its marketing campaigns, such as the "Healthy Dads" initiative, Emory saw increases in landing page engagement, click-through rates to sign up for newsletters, and calls to request appointments for various men's services and primary care visits.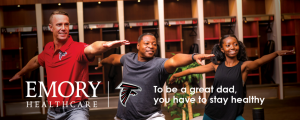 Game Recap
In summary, the next evolution of sports and healthcare will be strategic activation of the entire healthcare system, going beyond traditional activation of brand marketing to achieve cross-system KPIs. How you compile your playbook now will set your system up for success in years to come.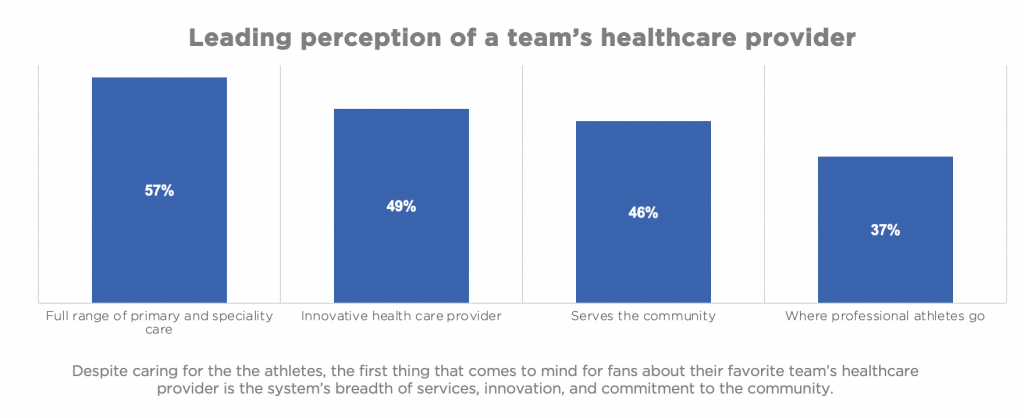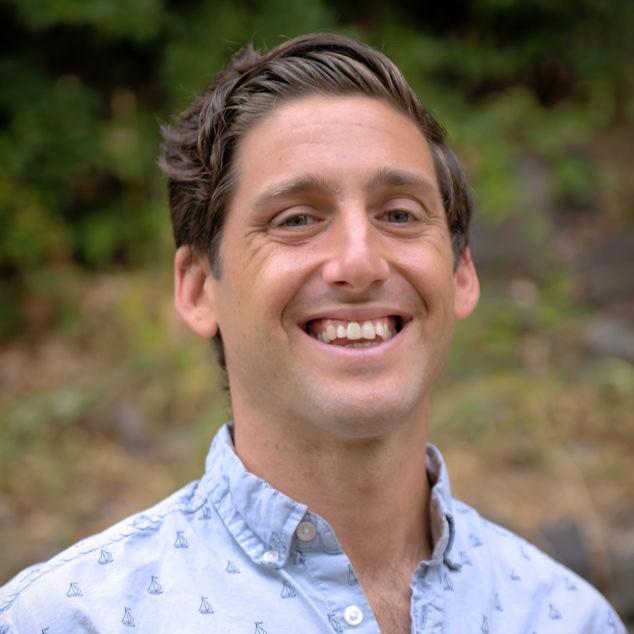 Michael LaPorta is President of Playbook for Health, Powered by Bendigo.